On May 22, Ukrainian airlines YanAir performed first regular flight on the route Odesa-Kraków-Odesa. At 8:52 Boeing 737 departed from "Odesa" International airport to Poland, and at 13:30 first passengers arrived to Odesa from Kraków.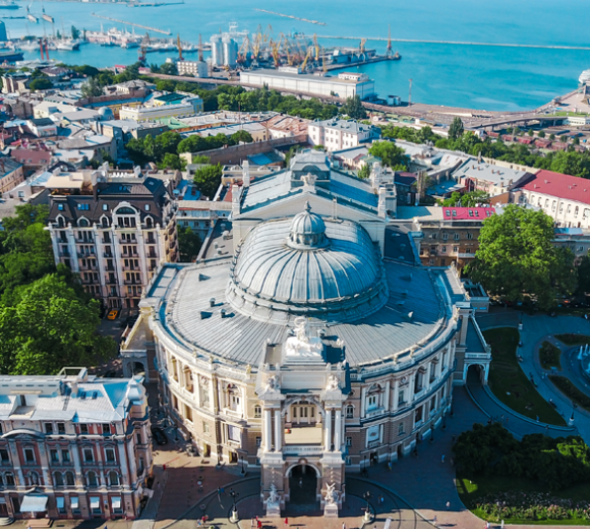 At the Odesa airport the aircraft was grand welcomed by Consul General of the Republic of Poland in Odesa, "Odesa" International airport and the airlines' administration, representatives of department of culture and tourism of the city council. The aircraft was welcomed by traditional water salut, while the aircrew and passengers were welcomed by red carpet, flowers and cake.
At first, flights will be performed on Tuesdays and Fridays. However, YanAir will increase the number of flights on the route up to three per week by adding flight on Sundays since July 15, 2018. Flight time is 2 hours. To recap, within the summer schedule, YanAir will also perform flight from Odesa to Batumi, Sharm El Sheikh, Tbilisi and Tel-Aviv.