World's Best Airlines & Airports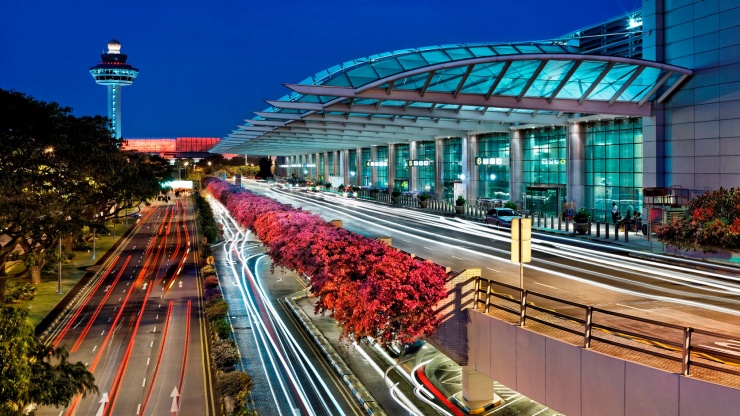 AirHelp, the world's leading flight compensation company, announced its annual AirHelp Score ratings of the world's best airlines and airports. The 2018 AirHelp Score resulted in new winners for airlines with Qatar Airways claiming the #1 spot, followed by Lufthansa and Etihad Airways. The AirHelp Score is the most comprehensive and accurate data-based evaluation of airlines and airports, rating them on quality of service, on-time performance, claim processing and online consumer sentiment analysis.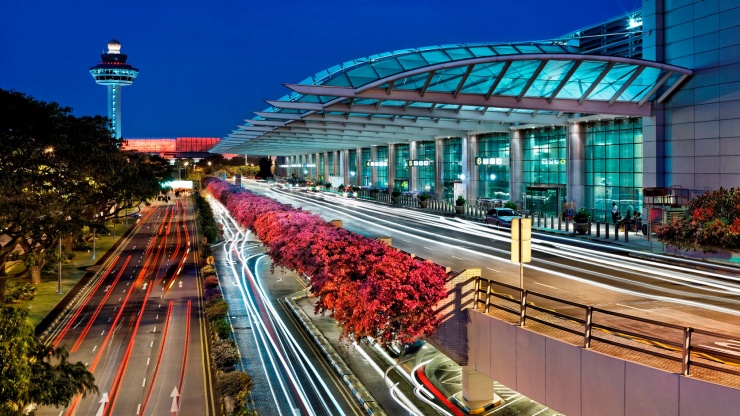 Making improvements to on-time performance and claims processing allowed Qatar Airways to dethrone Singapore Airlines, which dropped to #4 among 72 airlines for 2018. Worldwide, Lufthansa, Etihad Airways and South African Airways rounded out the top five. The five airlines falling behind worldwide with the lowest ratings include Air Mauritius, Easyjet, Pakistan International Airlines, Royal Jordanian Airlines and WOW Air.
The 10 best airlines of 2018
1. Qatar Airways (89 percent on-time performance)
2. Lufthansa (76 percent)
3. Etihad Airways (86 percent)
4. Singapore Airlines (85 percent)
5. South African Airways (85 percent)
6. Austrian Airlines (80 percent)
7. Aegean Airlines (90 percent)
8. Qantas (89 percent)
9. Air Malta (86 percent)
10. Virgin Atlantic (82 percent )
The worst airlines of 2018
63. Jet Airways (65 percent on-time performance)
64. Aerolineas Argentinas (85 percent)
65. Iberia (84 percent)
66. Korean Air (64 percent)
67. Ryanair (86 percent)
68. Air Mauritius (69 percent)
69. EasyJet (79 percent)
70. Pakistan International Airlines (61 percent)
71. Royal Jordanian Airlines (83 percent)
72. WOW Air (75 percent)
The 10 best airports of 2018
1. Hamad International Airport, Doha (DOH)
2. Athens International Airport, Athens (ATH)
3. Tokyo Haneda International Airport, Tokyo (HND)
4. Cologne Bonn Airport, Cologne, Germany (CGN)
5. Singapore Changi Airport, Singapore (SIN)
6. Nagoya Chubu Centrair Airport, Nagoya, Japan (NGO)
7. Viracopos International Airport, Campinas, Brazil (VCP)
8. Amman Queen Alia Airport, Amman, Jordan (AMM)
9. Guararapes-Gilberto Freyre International Airport, Recife, Brazil (REC)
10. Quito International Airport, Quito, Ecuador (UIO)
The worst airports of 2018
132. Eindhoven Airport, Eindhoven, Netherlands (EIN)
133. Bordeaux Merignac, Bordeaux, France (BOD)
134. Edinburgh Airport, Edinburgh (EDI)
135. Boryspil International Airport, Kiev, Ukraine (KBP)
136. Manchester Airport, Manchester, United Kingdom (MAN)
137. Stockholm Bromma Airport, Stockholm (BMA)
138. Paris Orly, Paris (ORY)
139. Lyon-Saint-Exupéry Airport, Lyon, France (LYS)
140. London Stansted Airport, London (STN)
141. Kuwait International Airport, Farwaniya, Kuwait (KWI)