The new Georgian airline Myway Airlines will carry out direct flights twice a week. The first flight arrived in Kharkiv on June 12 at 8:50 AM. Boeing 737-800 with Georgian journalists, guests, and representatives of Myway Airlines arrived from Tbilisi. Kharkiv International Airport met them with a festive water arch, cake, and VIP-class service. Kharkiv has become the first Ukrainian city with which the airline has established air traffic.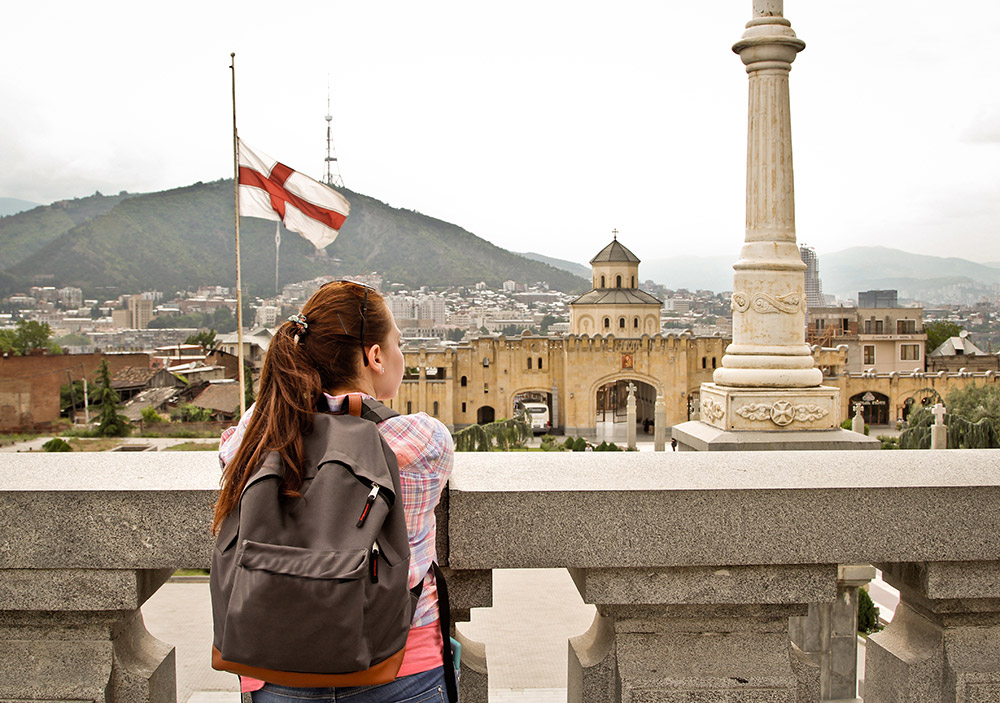 At a press conference on the opening of flights, Volodymyr Vasylchenko, Kharkiv Airport general director, said: "Georgia is a country where Ukrainians always willing to fly. We love Georgian culture and Georgian hospitality. We are glad that our airport together with Myway Airlines gives the opportunity to have comfortable direct flights to Tbilisi and Batumi".
Kharkiv–Tbilisi flights will be carried out from June 12 on Tuesdays and Saturdays. Departure from Kharkiv — at 9:50 AM, landing at Tbilisi International Airport — at 1:30 PM local time. The journey takes 2 hours and 40 minutes.
Flights to Batumi from Myway Airlines are launching one day later, on June 13. Flights will be carried out on Wednesdays and Saturdays. Departure from Kharkiv — at 10:20 AM, landing in Georgia — at 01:55 PM local time. The journey takes 2 hours 35 minutes.
Tickets are already on sale on the airport's website. The cost of flights to Tbilisi and Batumi is the same: one-way ticket, including fees and charges, starts from $99, round-trip — from $189. The lowest prices will be available in the coming days.