Wizz Air upgrades WIZZ Flex with booking refund option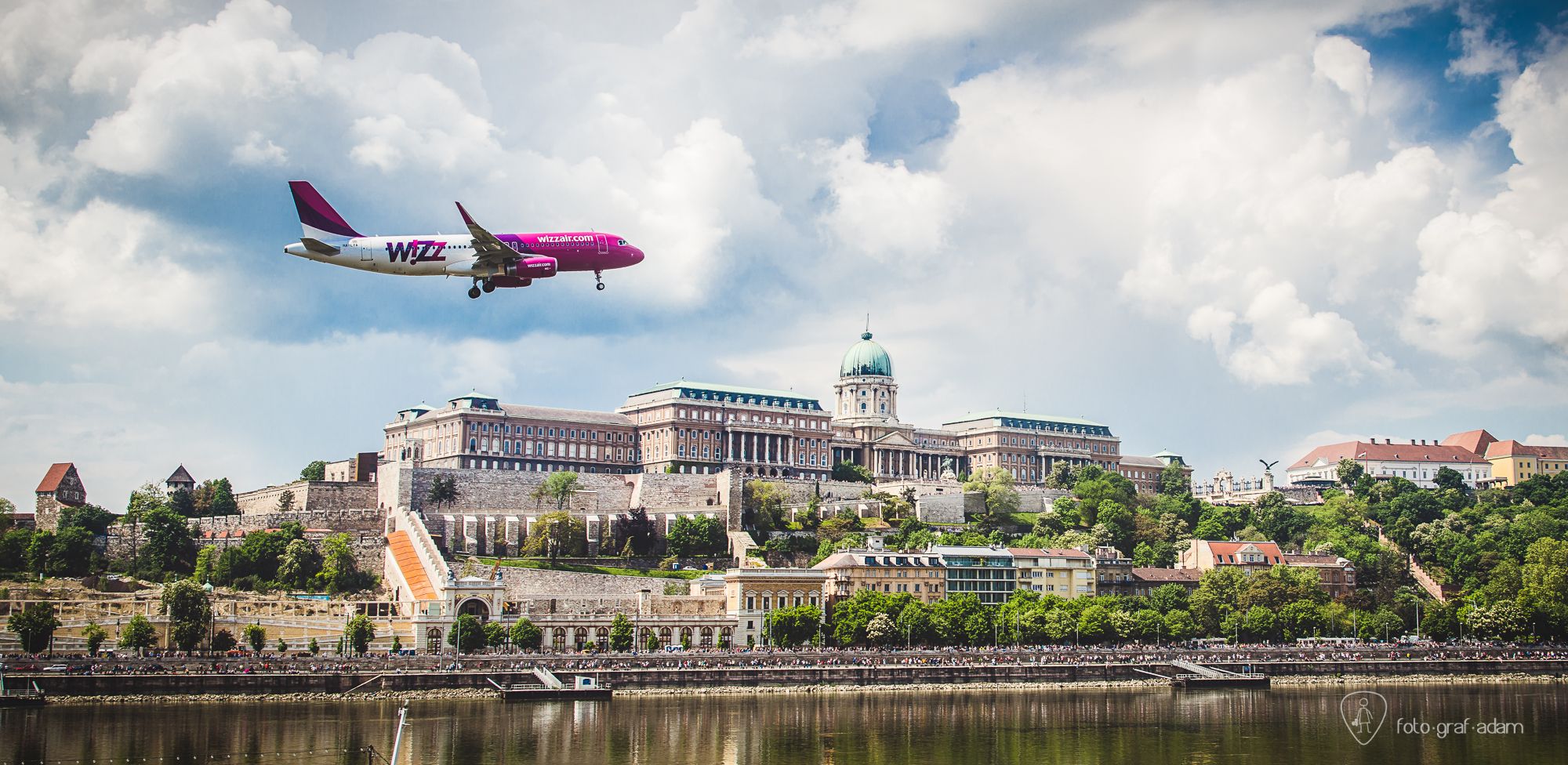 Wizz Air announced that it has upgraded its popular WIZZ Flex product to further enhance customer experience.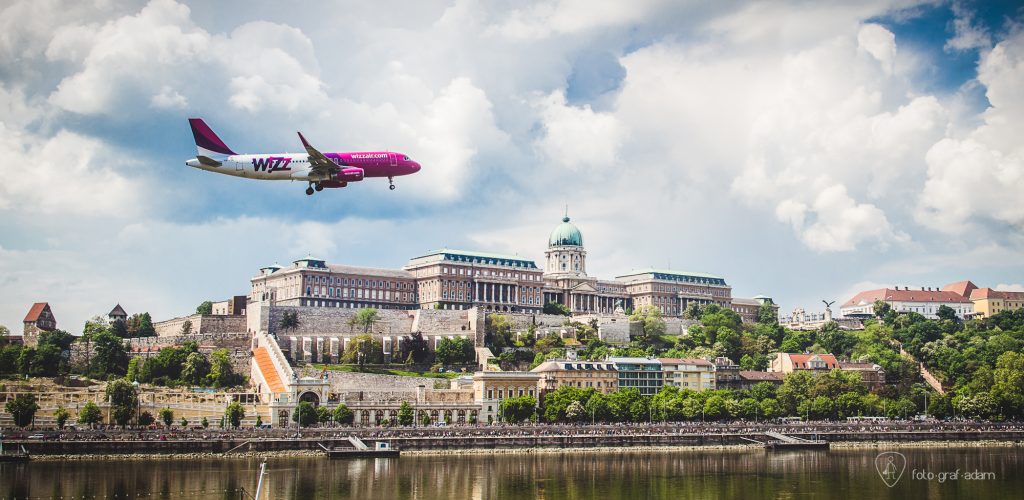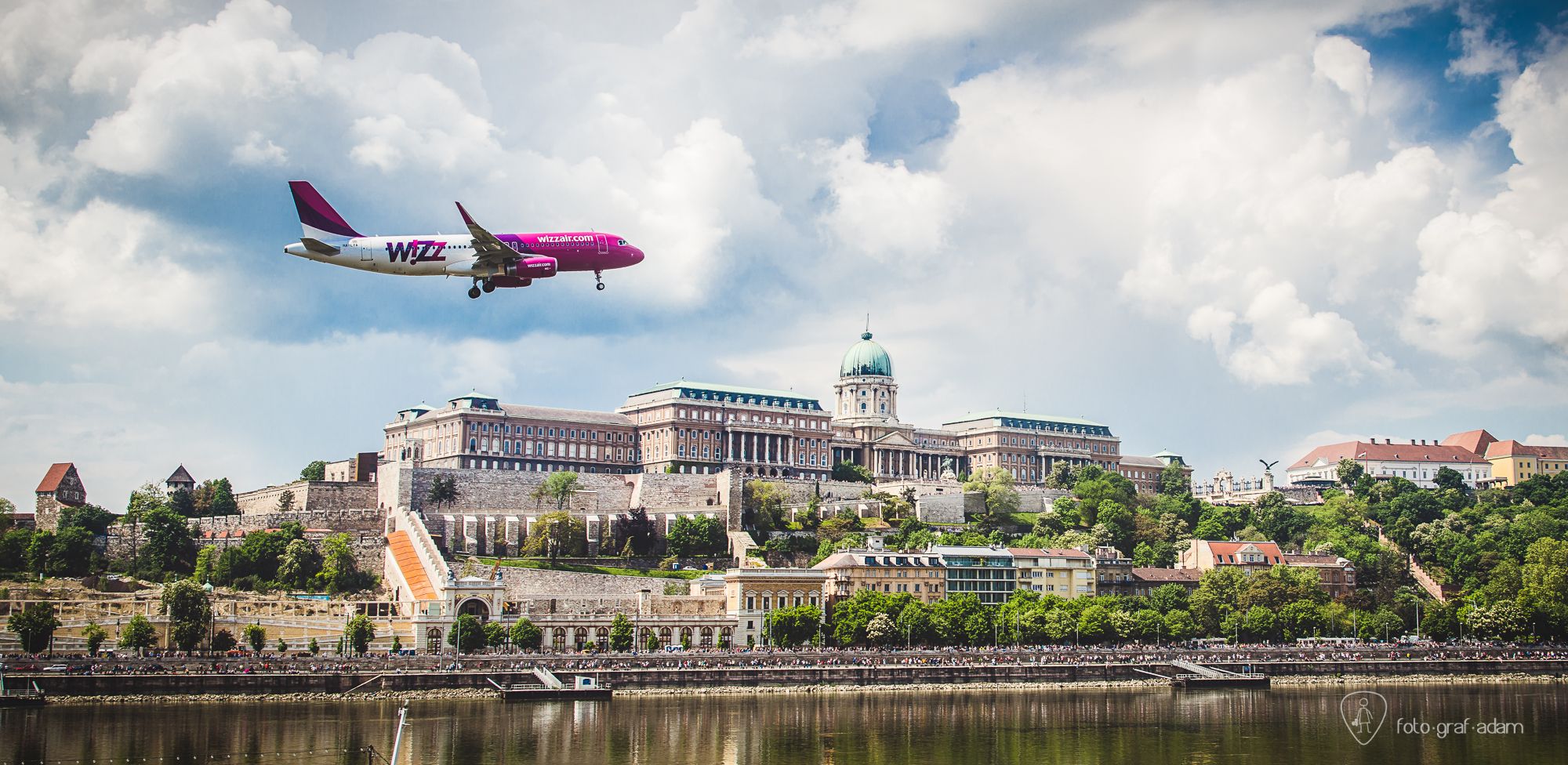 Starting from 8 September, in addition to the unlimited changes in the date, timing and routing of booked flights, customers purchasing WIZZ Flex are also given the option to have the value of the booking refunded to their WIZZ Account on wizzair.com and use it for a later occasion when booking seats on any of Wizz Air's more than 450 routes.
Customers purchasing WIZZ Flex service can modify their bookings up to three hours prior to the scheduled departure time on wizzair.com. In case of changing the date, timing or routing of the flight, the change fee will not be charged, however, if the new flight is being sold at a higher fare, the difference in fares must be paid.
WIZZ Flex can be purchased during the booking process with a single click for only EUR 15 per flight and per passenger. All the details referring to the upgraded WIZZ Flex service can be found at: https://wizzair.com/en-gb/information-and-services/wizz-services/wizz-flex#/. Passengers who purchase the Plus Fare when making a reservation will also enjoy the benefits of the upgraded WIZZ Flex as well as several other WIZZ services included in this package price.
George Michalopoulos, Chief Commercial Officer at Wizz Air, said: "We are pleased to extend the benefits of our popular WIZZ Flex service as we constantly strive to improve customer experience at every stage of the WIZZ journey.  There has been significant demand from customers for a product which allows them to credit the amount of their booking to their WIZZ Account if they need to cancel their travel plans.  The upgraded WIZZ Flex offers exactly that!"