Wizz Air to return to Ukraine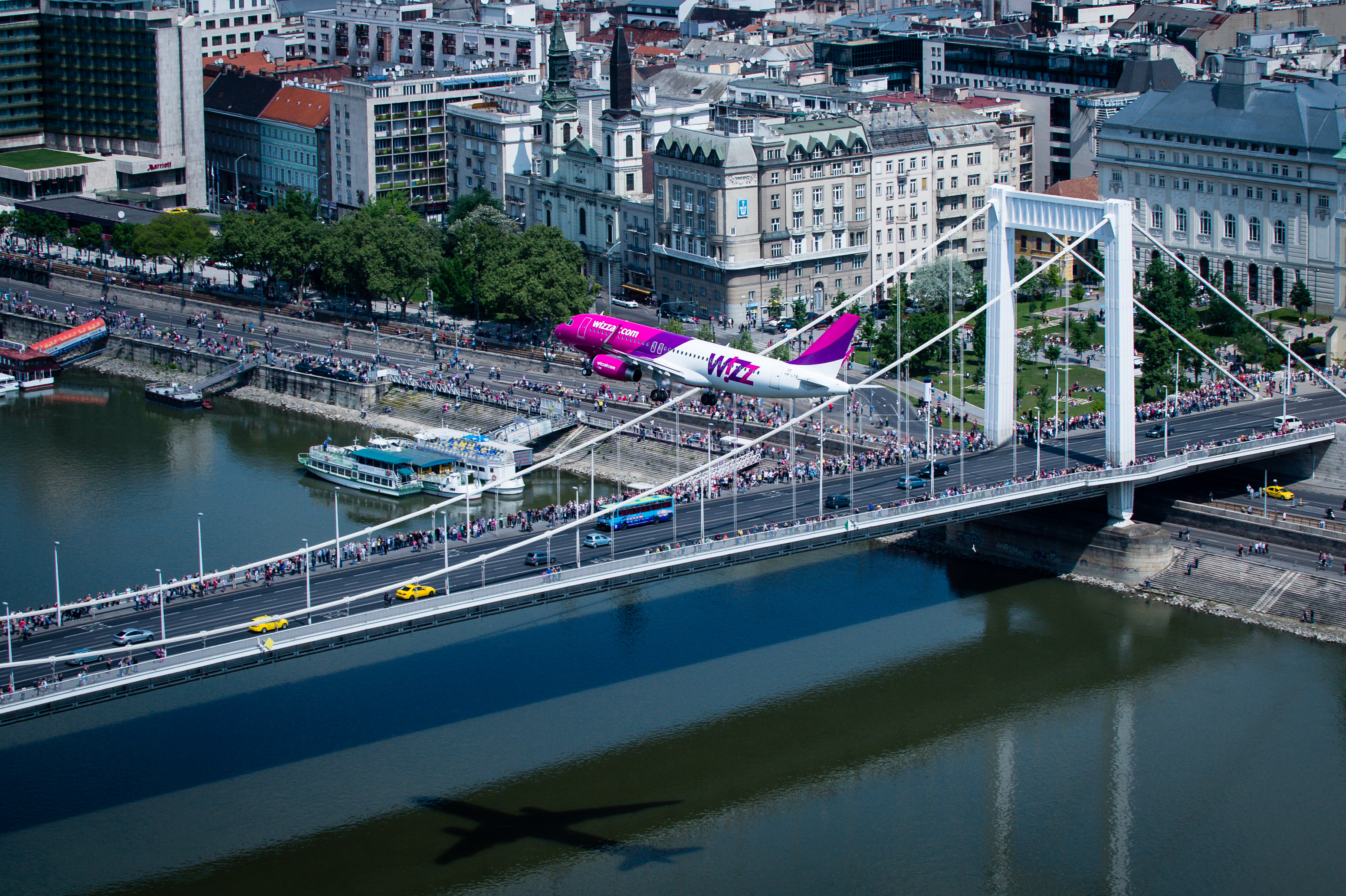 Wizz Air, the largest low-cost airline in Central and Eastern Europe, announced its intention to close down its Ukrainian subsidiary.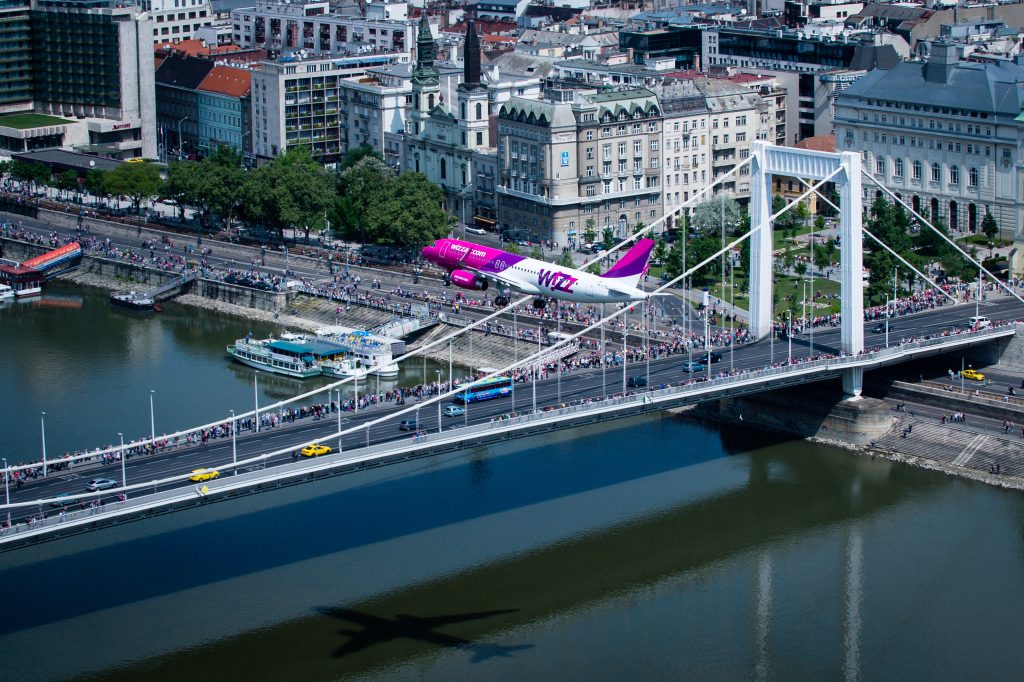 War effects the situation. At the same time, we have significantly increased our domestic traffic, we have a good growth in transit traffic through the international airport Boryspil, which is turning into a real hub now. We have a big interest from foreign companies who are ready to enter the Ukrainian market, like «Wizz Air», which is ready to fully return to the Ukrainian sky, perhaps, even this year ", said Volodymyr Omelyan, Ukraine's Infrastructure Minister.
"We see that the situation in Ukraine stabilizes and from a business point of view we really like what is happening there. Really considering the possibility to come back to the market ", – said József Janos Váradi, the CEO of Wizz Air.