Wizz Air to open new route from Vilnius to Nice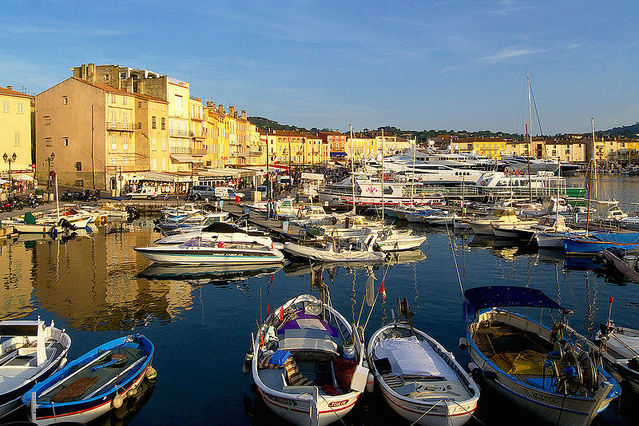 Wizz Air today announced a new route from Vilnius to Nice in southern France. The new service will commence on 3 August and operate with two weekly flights, on Wednesdays and Sundays.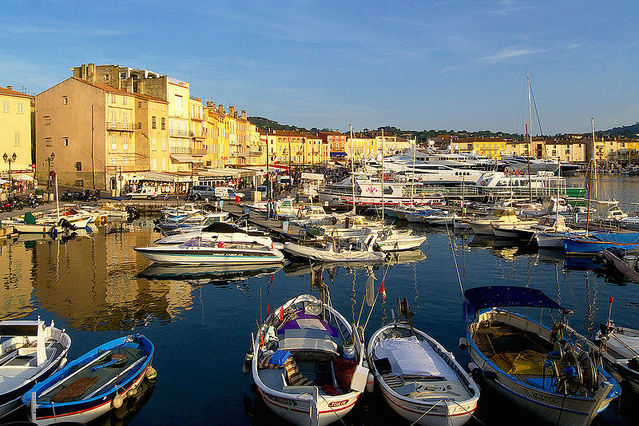 Located on the French Riviera (Côte d'Azur), Nice is a popular destination for vacationers both young and old. It is famous for its stunning beachfront promenade, outstanding architecture and world-class restaurants.
With its newest service to France, Wizz Air now offers a total of 29 routes to 14 countries from Lithuania.
Gabor Vasarhelyi, Communications Manager at Wizz Air said: "Following our recent announcements on new WIZZ routes to Bari and Reykjavik, we are delighted to add another exciting route to our ever growing Lithuania network. Our low fares now connect Vilnius with Nice in France and we are sure our customers will appreciate visiting the picturesque French Riviera with its year-round sunshine, fabulous seaside and excellent cuisine. Seats on our new Nice route are already on sale from only € 24.99* on wizzair.com. Our friendly Lithuanian crew looks forward to welcoming you on board a WIZZ flight with a smile!"