Wizz Air to launch Prague – Reykjavik service
Wizz Air announced a direct connection between the Czech Republic and Iceland. The newest Prague – Reykjavik service will commence on 31 May and will be operated twice a week, on Wednesdays and Sundays. Ticket price – from only CZK 1,339/EUR 49.99.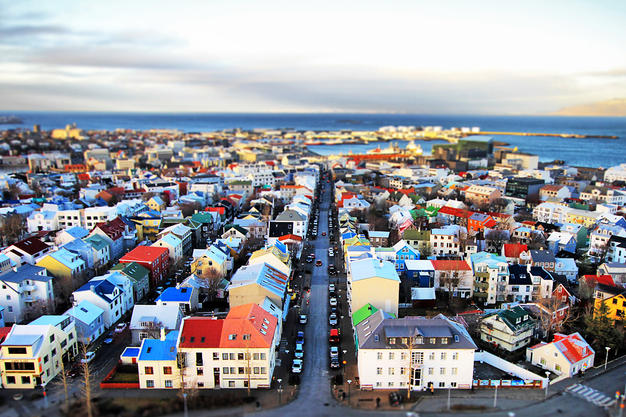 The low-fare route will be a great choice for both leisure and business travelers to visit the very popular Reykjavik, as well as boost bi-directional tourism and establish an important link for trade and business between the Czech Republic and Iceland.
The capital of Iceland, is considered one of the safest, greenest and cleanest capitals in the world, and is a very popular tourist destination, thanks to various cultural events and places of interest. Reykjavik is home to the largest whale exhibition of its kind and the Pearl – a sparkling landmark building in the capital. Iceland also offers an array of unique tourist attractions such as various nature exploration tours, ice fishing and, of course, Northern Lights spotting.
Sorina Ratz, Communications Manager of Wizz Air, said: "We are thrilled to announce an exciting opportunity for all travelers from Prague, launching the first direct connection to Iceland. From 31 May, WIZZ customers can fly on low fares from Prague to the popular Reykjavik, the colorful and sparkling capital. The new route, with a convenient all-year-round schedule on Wednesdays and Sundays, will strengthen business relations between the two countries and stimulate regional economy, local tourism and hospitality sectors. Today's announcement is underlining our commitment to the Czech Republic and to providing low-fare travel options paired with excellent on-board service. All our savvy travelers can already book their tickets on wizzair.com from only CZK 1,399."