Wizz Air to Launch 14 Routes from Ukraine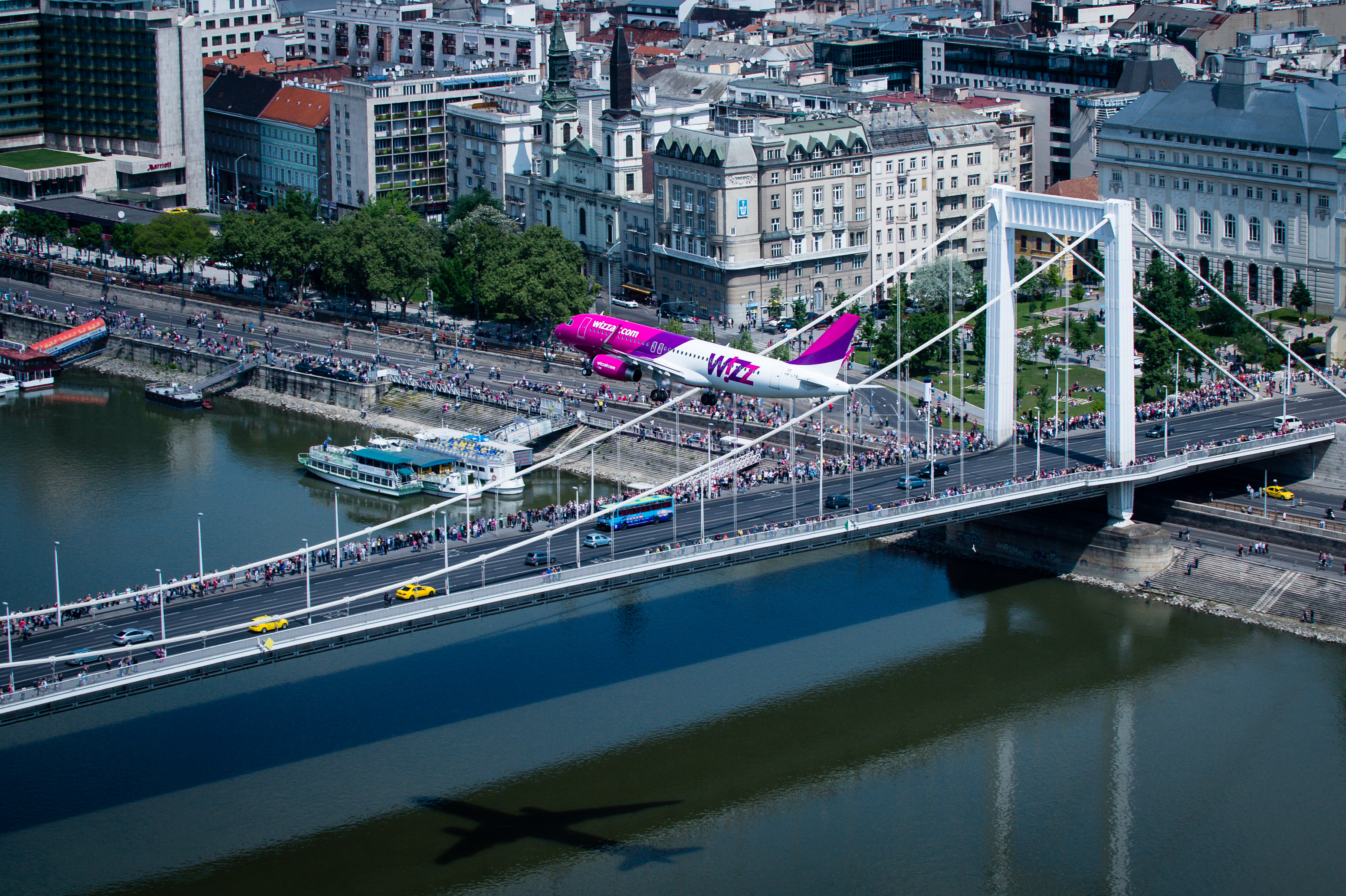 Wizz Air today announces 14 new routes to/from Ukraine. With the new services, Wizz Air is bringing back Italian routes to its Ukrainian network and offering passengers safe and comfortable travel opportunities to Rome, Milan, Venice, Naples, Verona, Catania and Bologna (Italy) from Kyiv, Lviv, Kharkiv, Odesa and Zaporizhzhia. All savvy travellers can already book tickets to these destinations on wizzair.com and via WIZZ mobile app at fares from as low as UAH 579 / EUR 19.99.
Today Wizz Air offers its passengers 20% off on flights to/from Italy, Portugal, Greece, Croatia, Bulgaria, Montenegro, Malta, Cyprus, Spain, booked on July 20 on wizzair.com or via WIZZ mobile app. As the travel period is not limited, there is an exciting opportunity for Ukrainian passengers to plan their next vacation at one of Europe's greatest beach destinations and finally book that desired trip!
By opening new Ukrainian routes, Wizz Air further underlines its commitment to Ukrainian market and offers Ukrainian customers and the country's visitors truly affordable air travel services to Italy after five years. Wizz Air started flying to Ukraine in 2008, and since then the airline has carried over 11 million passengers to and from Ukraine. WIZZ's operations in the country will further contribute to the local economy, aviation and tourism development while providing low-fare and high-quality travel opportunities. Today's announcement brings exciting Italian destinations closer to Ukrainian passengers, offering in total 77 routes to 15 countries from five Ukrainian airports.
George Michalopoulos, Chief Commercial Officer at Wizz Air, said: "Today's announcement of new routes from Ukraine further underlines our long-term commitment to that market. We are pleased to bring back Italian routes to our Ukrainian network and to offer Ukrainian passengers long-awaited flights to exciting destinations of Rome, Milan, Venice, Naples, Verona, Catania and Bologna. Thanks to our health and safety measures, discovering the world together with Wizz Air is both comfortable and safe. Our friendly crew looks forward to welcoming passengers on board of our young and modern fleet."
Comments Off

on Wizz Air to Launch 14 Routes from Ukraine