Wizz Air relaunches Lviv-London flights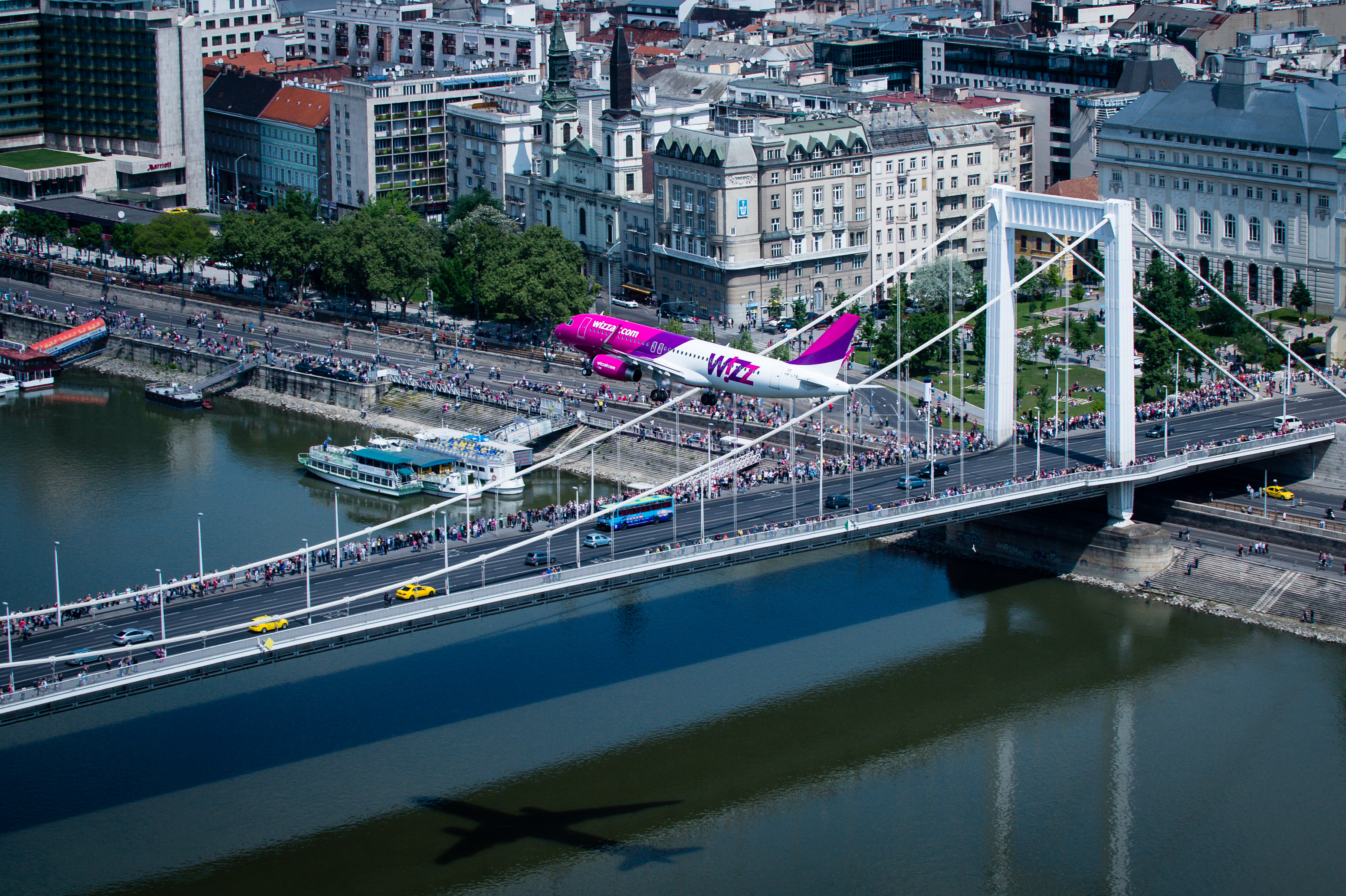 Wizz Air has reopened flights from Lviv to London Luton Airport, the press service of Lviv Regional State Administration reported.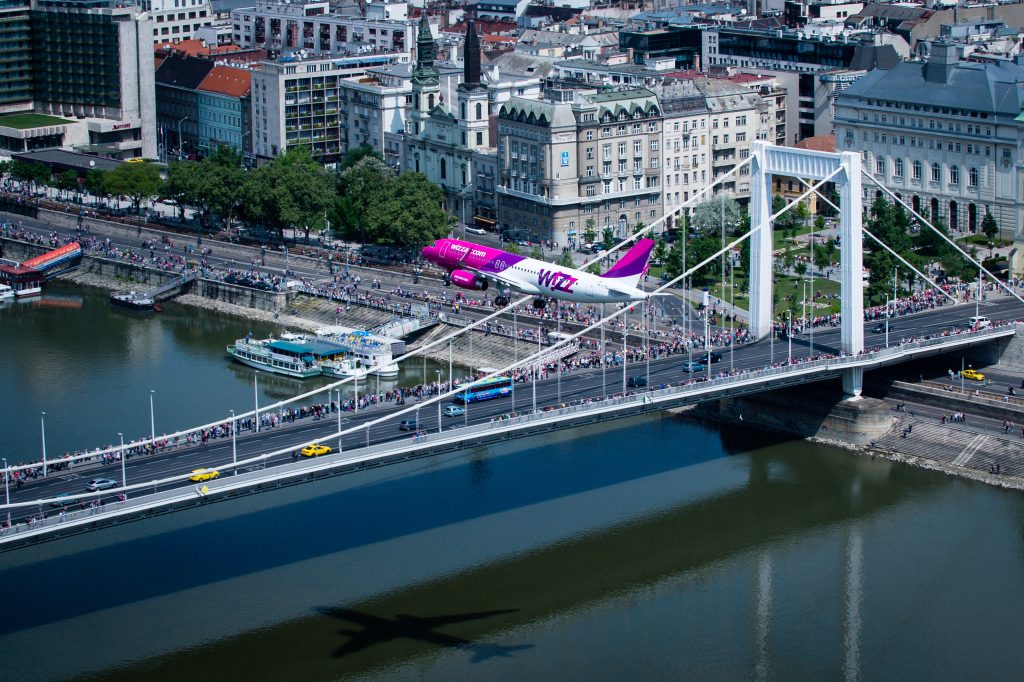 Flights from Lviv to London will be performed three times a week: on Tuesdays, Thursdays and Saturdays. The cost of flight starts from UAH 659.
Apart from London, Wizz Air performs flights from Lviv to Wroclaw, Berlin, Gdansk, Katowice, and Dortmund.
Lviv – London route was cancelled in 2009 due to low traffic.