Wizz Air optimizes its Polish network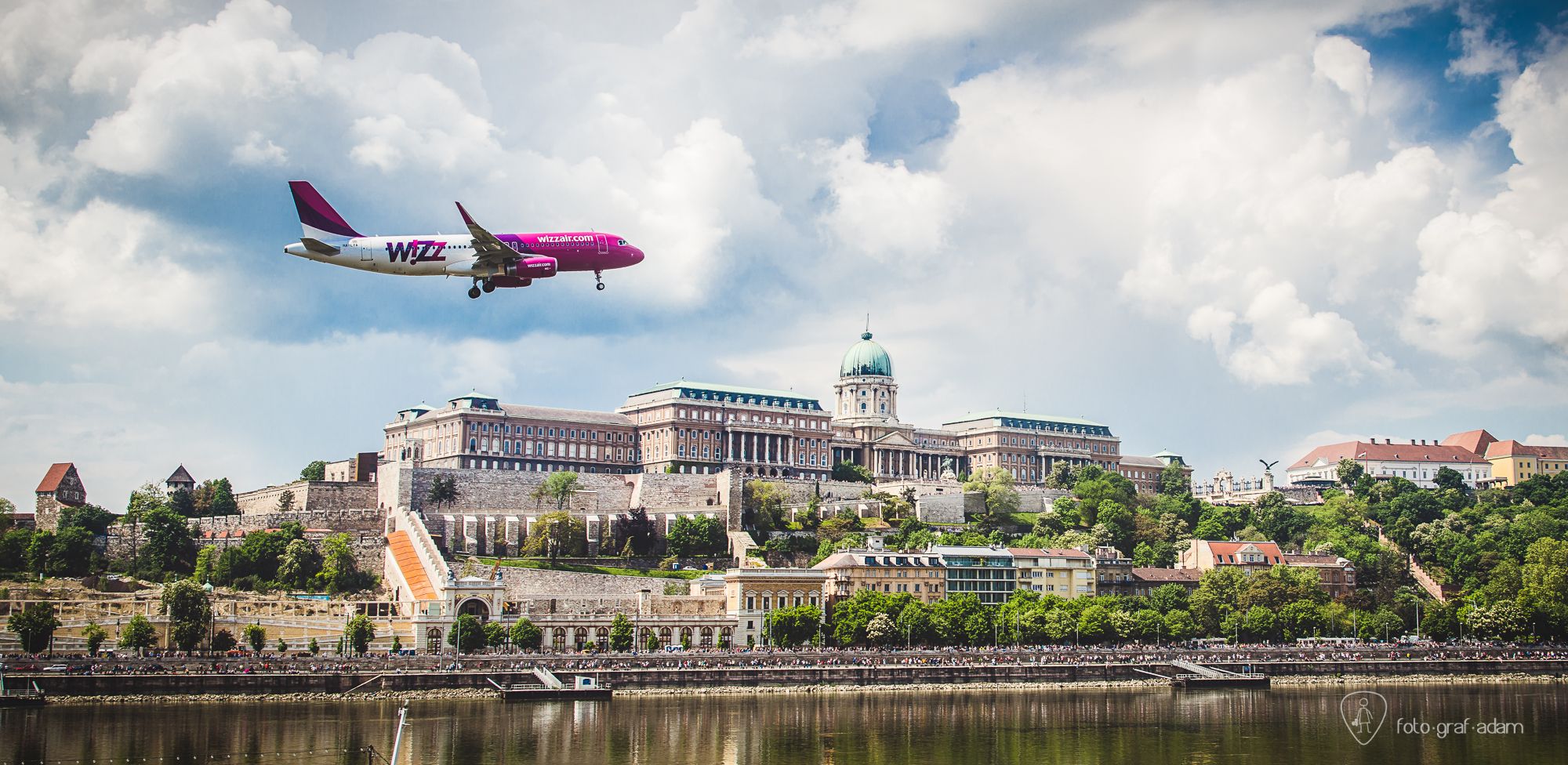 Wizz Air has announced that it was adjusting its network and capacity plan to reflect changing customer demand. In June 2018, the airline will close its base at Lublin Airport and redeploy its Lublin-based Airbus A320 aircraft to consolidate operations at Katowice Airport. However, Wizz Air will continue to operate a number of its routes from Lublin, including the Eindhoven, London Luton, Kiev, Oslo Torp and Stockholm Skavsta services.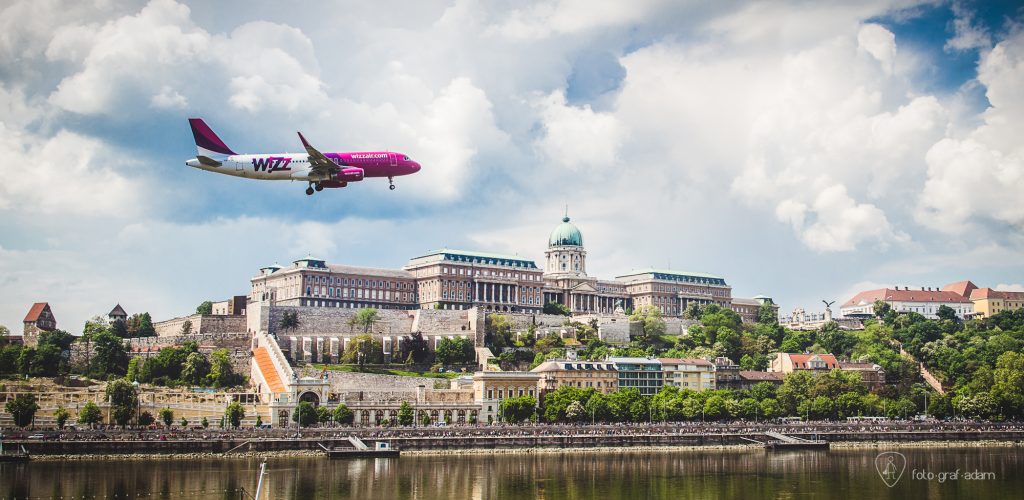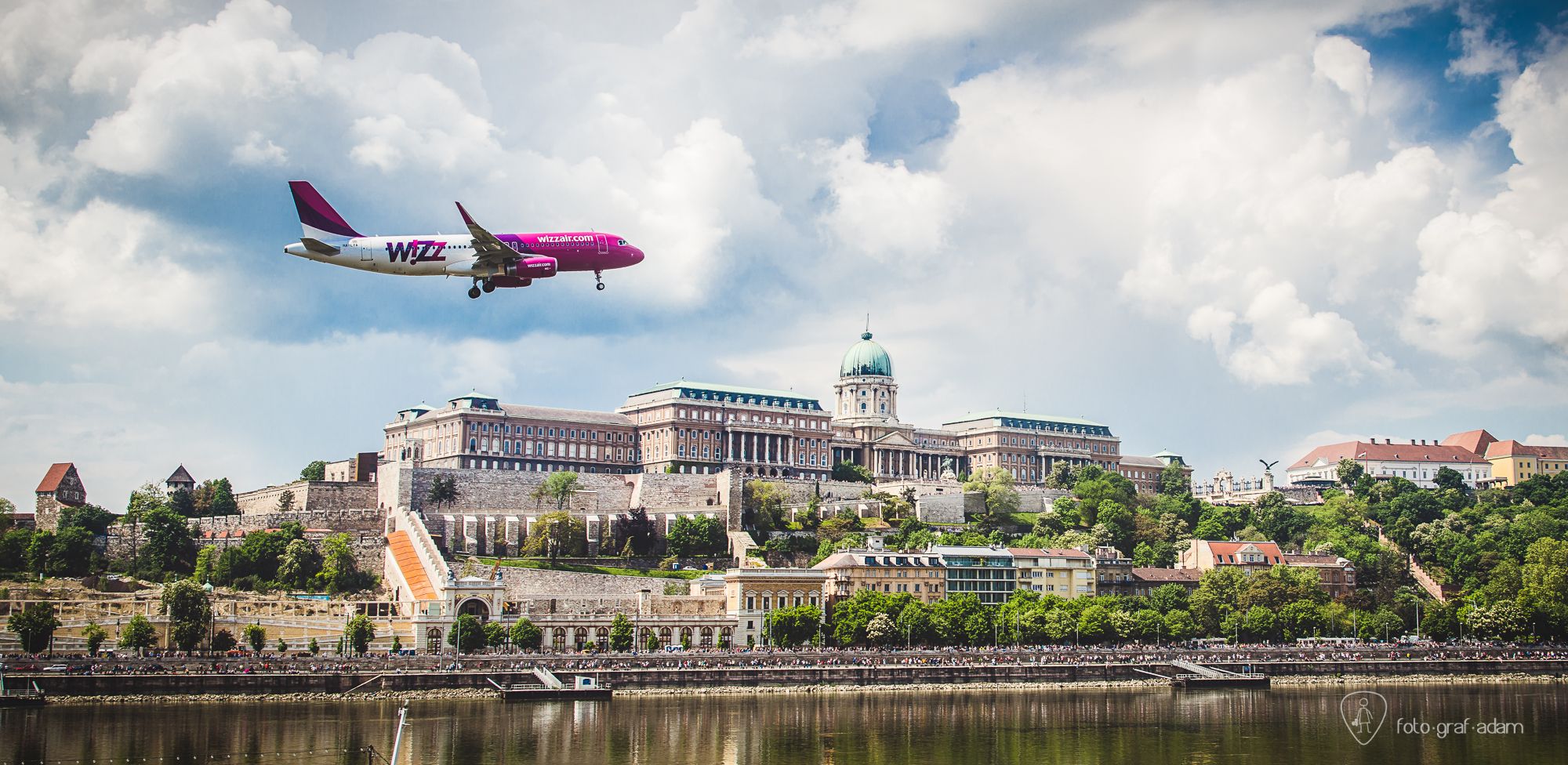 The capacity adjustment allows Wizz Air to launch 10 new, long-awaited Polish routes, which will connect Katowice with Porto, Munich, Lviv, Kharkiv, Malaga, Faro, Podgorica; Gdansk with Lviv; Warsaw with Podgorica and Poznan with Dortmund from March 2018. Seats on the new routes are already on sale and can be booked on wizzair.com from PLN 39.
Wizz Air's first flight took off from Poland in May 2004 and since then, the airline has constantly expanded its operations carrying over 55 million passengers on its low-fare Polish routes. In the first ten months of 2017 over 6.84 million passengers flew with WIZZ to and from Poland, 16% more than in the same period of the previous year. Underlining its commitment to the country, Wizz Air has recently announced that it will deploy a total of three additional aircraft at its Gdansk, Wroclaw and Warsaw bases by March 2018 expanding its Polish fleet to 25 aircraft and growing its team to over 900 dedicated local employees. All affected employees at the Lublin base will be offered opportunities elsewhere in Wizz Air's network, including relocation support.
Next year Wizz Air will have over 11.34 million seats on sale on its Polish routes, which represents a 27% growth year over year.
Wizz Air now offers 162 low-fare routes from its eight Polish airports.
WIZZ AIR'S NEW ROUTES FROM POLAND:
Route
Days
Starts
Fares From*
Katowice-Porto
Monday, Friday
22-Jun-2018
PLN 129 / EUR 29.99
Katowice-Munich Memmingen
Monday, Wednesday, Friday, Sunday
20-Jun-2018
PLN 39 / EUR 9.99
Katowice-Lviv
Monday, Friday

(Monday, Wednesday, Friday, Sunday from 20-Jun-2018)

26-Mar-2018
PLN 39 / EUR 9.99
Katowice-Kharkiv
Wednesday, Sunday
20-Jun-2018
PLN 89 / EUR 19.99
Katowice-Malaga
Wednesday, Sunday
17-Jun-2018
PLN 89 / EUR 19.99
Katowice-Faro
Tuesday, Saturday
16-Jun-2018
PLN 129 / EUR 29.99
Katowice-Podgorica
Monday, Friday
18-Jun-2018
PLN 89 / EUR 19.99
Warsaw-Podgorica
Monday, Friday
18-Jun-2018
PLN 89 / EUR 19.99
Gdansk-Lviv
Monday, Friday
26-Mar-2018
PLN 39 / EUR 9.99
Poznan-Dortmund
Monday, Wednesday, Friday, Sunday
20-May-2018
PLN 59 / EUR 14.99