Wizz Air expands it's network from Kosice
Wizz Air announced today a new route from Kosice to Cologne, in Germany. The new service will commence on 25 June, with a convenient schedule of two weekly frequencies, on Thursdays and Sundays, during the summer season, and on Mondays and Fridays, during the winter season.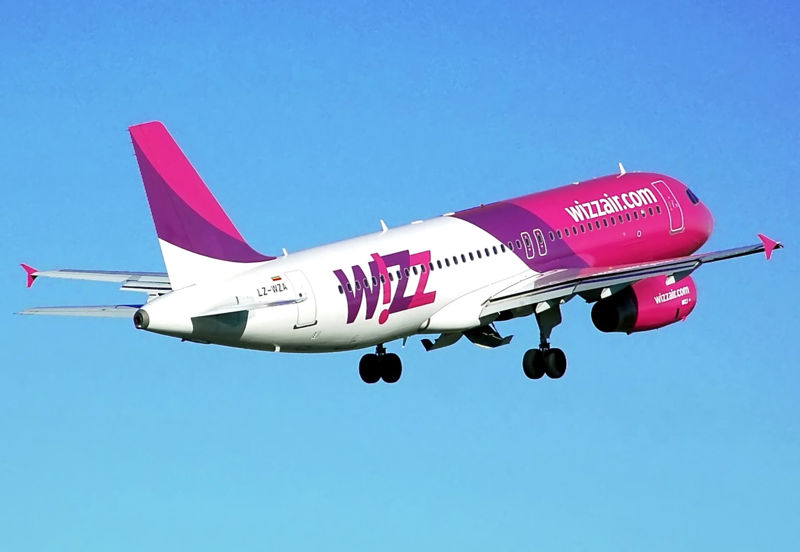 Only a week after announcing the exciting route from Kosice to the sunny destination, Tel Aviv, the airline is responding to the growing demand for WIZZ services by Slovakian consumers and launches a new low-fare service to Germany. Starting June, WIZZ passengers from Kosice can discover Cologne's fascinating history, iconic Dom and beautiful architectural buildings. For those willing to extend their trip in Germany, the Rhine River provides a vital link for some of the region's highlights: Düsseldorf, with its great nightlife and fabulous shopping, and Bonn, the hometown of Beethoven.
Wizz Air started its operations in Slovakia from Kosice in 2013 and since then has continuously invested in its ever-growing network, offering now five routes to three countries, bringing more lowest-fare travel opportunities for its customers. In 2015, Kosice airport became the 20th WIZZ base with one based new Airbus A320 aircraft and 42 local crew employees. Wizz Air started operations from Poprad and Bratislava airport in 2014 and 2016, respectively, further expanding its low-fare network from Slovakia.
The airline is currently offering a total of 12 low-fare services to 11 destinations in 9 countries from three Slovakian airports, underlining its commitment to offer quality service and truly affordable fares to passengers.