Kharkiv, Ukraine has now joined to the expanding network of Turkish Airlines
Turkish Airlines added Kharkiv, as its 297th destination in 120 countries with the inaugural flight operated within today.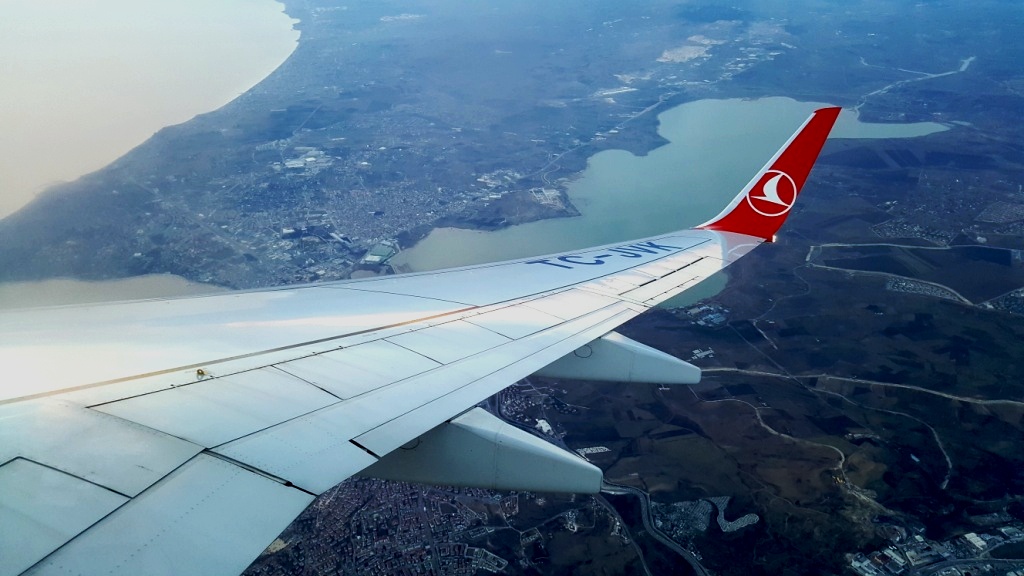 By launching flights to Kharkiv, the global carrier demonstrates its permanent effort once again to further improve its expansion strategy without any cease.
Beginning from March 30th, Kharkiv flights will be operated 4 times weekly on Mondays, Wednesdays, Thursdays and Sundays. This figure will increase to 7 times per week as of May 30th 2017.
Round trip fares are available from Istanbul to Kharkiv, the second largest city in Ukraine, starting from 109 US Dollars (including taxes and fees).
Additionally, for the first 6 months of operation to the new destinations, there is a special offer for Miles&Smiles members, with a 25% reduction in the miles needed to redeem either award tickets or upgrades.*