Wine Spectator unveils 2017 restaurant award winners in Ukraine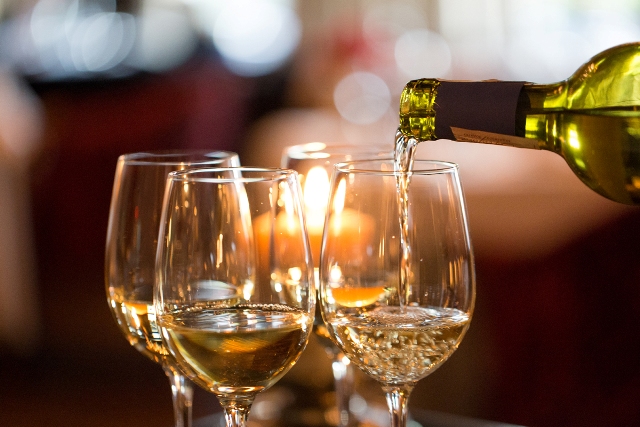 The newest list of Restaurant Award winners has arrived. In 2017, Wine Spectator is honoring 3,592 restaurants—hailing from all 50 states and more than 75 countries—for their outstanding dedication to wine. The awards are given across three categories: Award of Excellence, Best of Award of Excellence and Grand Award.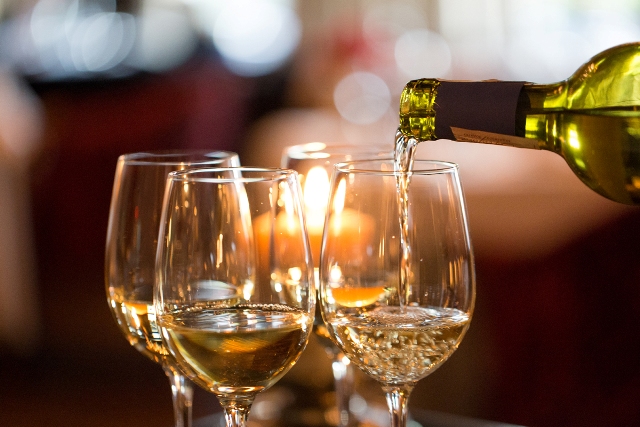 The Award of Excellence recognizes restaurants whose wine lists feature a well-chosen assortment of quality producers along with a thematic match to the menu in both price and style. Whether compact or extensive, focused or diverse, these wine lists deliver appropriate choices to satisfy discerning wine lovers. This year, 2,335 restaurants achieved the Award of Excellence, with 457 of those earning it for the first time in 2017.
The Best of Award of Excellence, granted to 1,168 restaurants in 2017, honors wine programs that take their commitment a step further; it recognizes lists that display excellent breadth across multiple regions and/or significant vertical depth of top wines, along with superior presentation.
This year several Ukrainian restaurants earned The Award of Excellence for the first time:
Mishi Blyahera, Dnipro
Coast, Dnipro
Trattoria Zucca, Kiev
Piccolino, Kiev
Bigoli, Kiev
Hutorets na Dnipri, Kiev
Vero Vero, Kiev
Al Faro, Kiev
The Best of Award of Excellence was granted to Vino e Cucina, Kiev, Vintage Nouveau Restaurant, Lviv and Lucky Restaurant Vinotheque, Kiev for the first time.