Mediterranean Tourism Fair to hold in Athens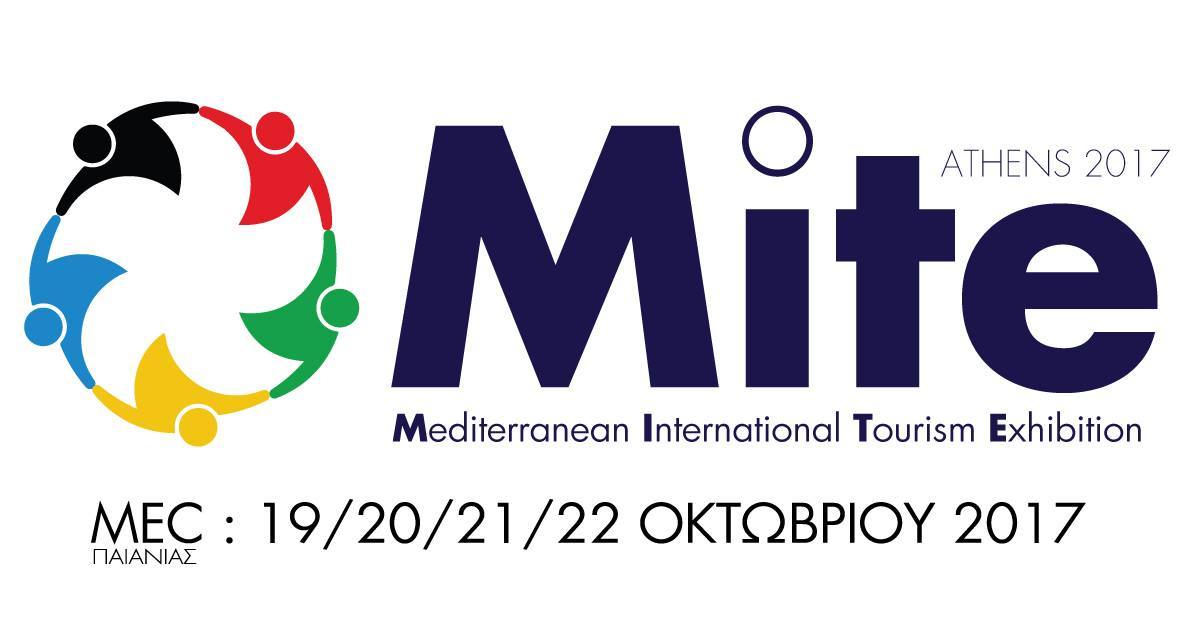 The Greek capital is scheduled to host the first international tourism exhibition and business conference focusing exclusively on the Mediterranean later this year, marking yet another milestone in the country's development as the premier tourism market in the region.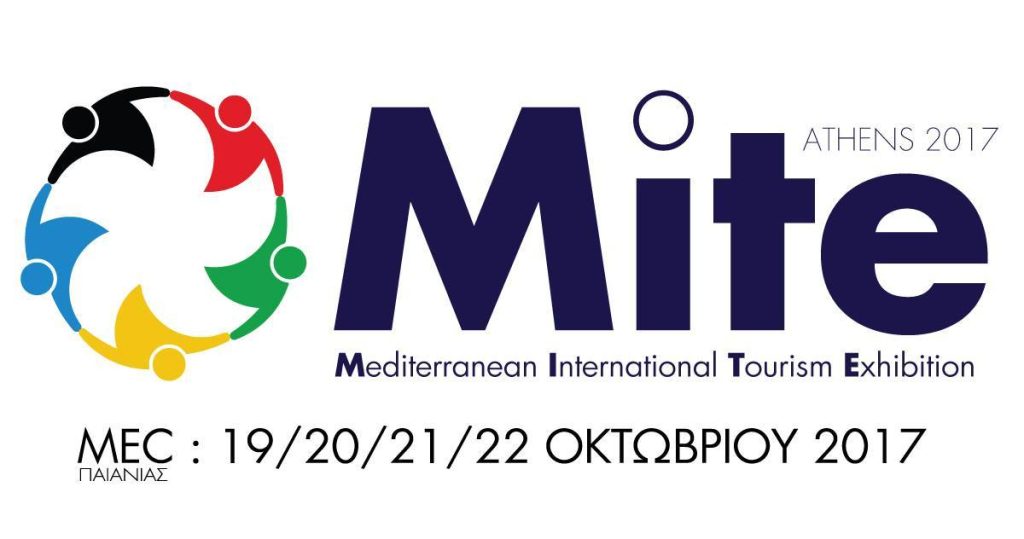 The inviting blue waters of the Mediterranean continue to receive record numbers of visitors year after year, with Greece among the most popular and fastest growing destinations in the region. Over the past decade, Greek tourist arrivals have grown by more than half, from 19.3 million arrivals in 2009 to a projected 30 million plus expected in 2017.
The popularity of the Greek tourism product, and it's steadily increasing market share among visitors, makes Athens a natural meeting point for tourism professionals from across the Mediterranean and around the world.
Apart from FedHATTA's participation, the Mediterranean International Tourism Exhibition (MITE), to be held Oct. 19 to 22, is being organized under the aegis of Greece's Ministry of Tourism and GNTO, with the further support of the Ministry of Shipping and Island Policy, the Ministry of Agricultural Development, and a number of professional associations and regional government agencies.
MITE Athens 2017 exhibitors will have the opportunity to showcase their products, properties, and services to international buyers and forge partnerships across the Mediterranean. For international buyers, 250 of them hosted buyers, MITE provides the ideal venue for face-to-face meetings with partners and vendors that will allow participants to build synergies, develop new packages and routes, and build on existing travel & tourism products.
The exhibition will be arranged geographically. But at the same time, MITE Athens 2017 will feature thematic clusters highlighting specialized tourism products such as yachting & cruises, MICE, gastronomy, adventure travel and religious tourism, that leverage the Mediterranean's many attractions beyond traditional summer beach holiday packages.
The keynote conference of MITE will explore the future of the tourism industry, as well as the challenges and opportunities facing the sector. The full program includes workshops and cultural events, specially designed for attendees. The exhibition and conference, which will be held each year, aim to become the landmark business fair and conference for Mediterranean tourism professionals worldwide.