WestJet launches Winnipeg/Hamilton service today
This morning's departure of WestJet flight 321 marked the start of non-stop service to Winnipeg from John C. Munro Hamilton International Airport. WestJet also relaunched non-stop service to Edmonton and Halifax from Hamilton on January 16.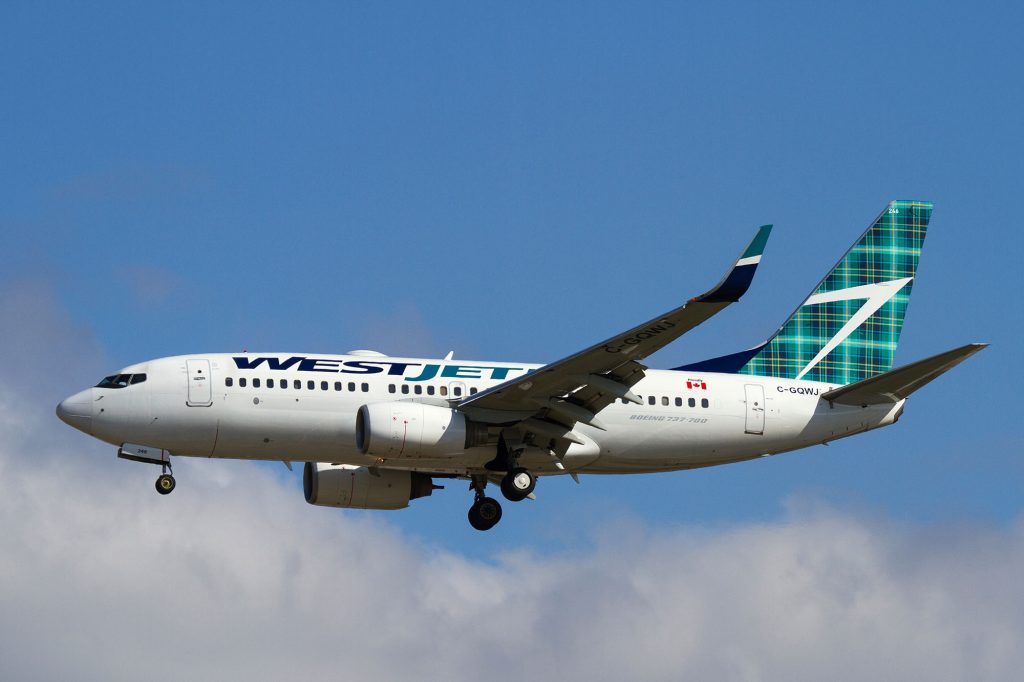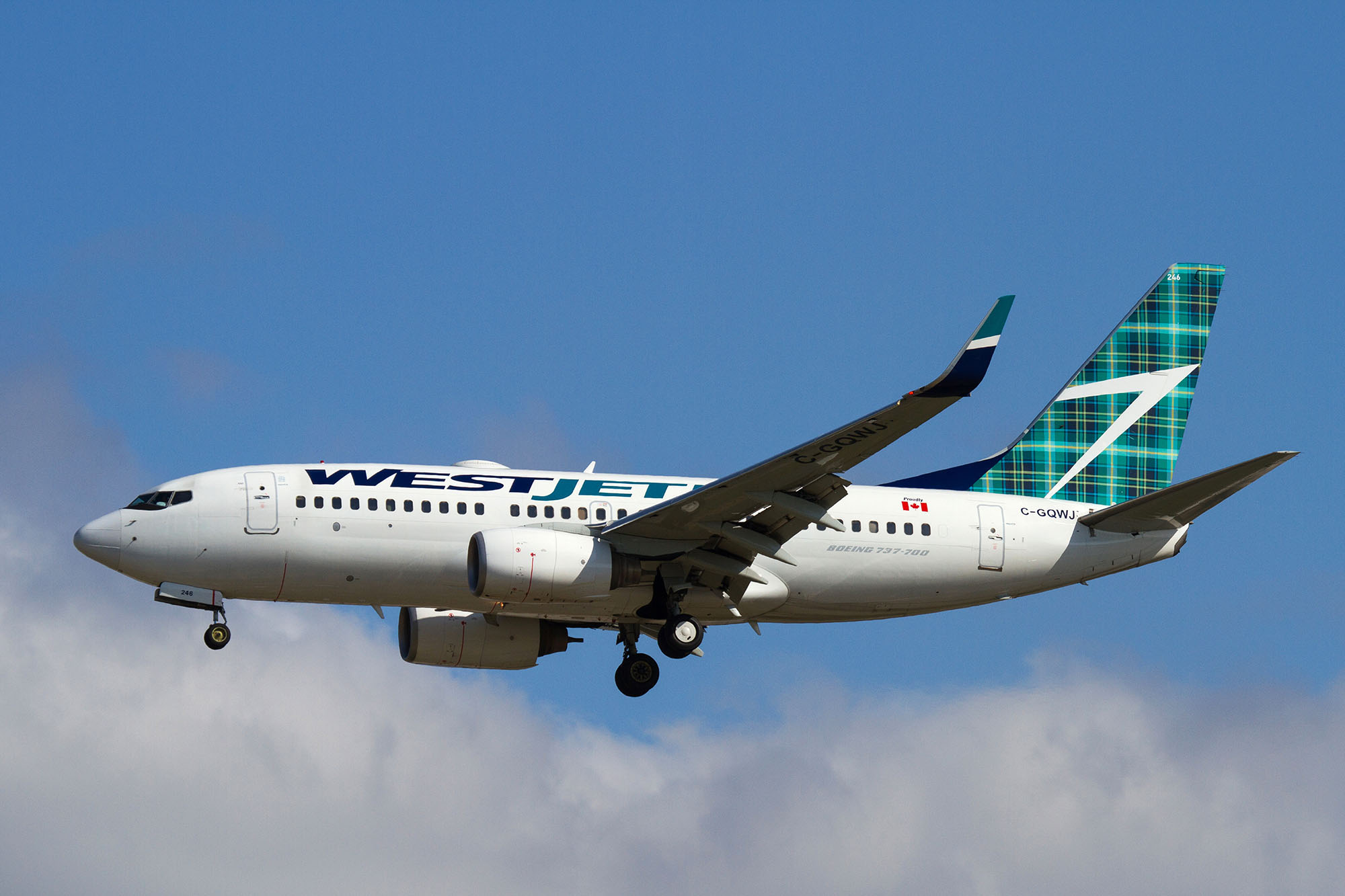 "WestJet continues to offer Canadians new routes and additional non-stop flights along with low-priced options," said Brian Znotins, WestJet Vice-President, Network Planning. "Our compelling fares, caring guest service and convenient schedules for travellers represent more opportunities to connect business sectors that are so integral to economies across Canada. In addition, these routes mean lower fares and reduced travel times for Hamiltonians visiting friends and family in Halifax, Edmonton and Winnipeg and vice versa. WestJet hopes to see travellers from all communities take advantage of the convenient links we are providing."
WestJet now offers 27 weekly departures to seven non-stop destinations out of Hamilton.
Details of WestJet's service:
Route

Frequency

Departing

Arriving

Effective

Winnipeg – Hamilton

Three times
weekly

10:00 a.m.

11:00 a.m.

1:32 p.m.

2:19 p.m.

January 17 – April 27

April 30 – October 26

Hamilton – Winnipeg

Three times weekly

7:20 a.m.

3:00 p.m.

8:58 a.m.

4:31 p.m.

January 17 – April 27

April 30 – October 26

Hamilton – Edmonton

Four times weekly

7:00 a.m.

4:15 p.m.

9:08 a.m.

6:21 p.m.

January 16 – April 29

April 30 – October 28

Edmonton – Hamilton

Four times weekly

10:00 a.m.

10:00 a.m.

3:43 p.m.

3:35 p.m.

January 16 – April 29

April 30 – October 28

Halifax – Hamilton

Daily

9:00 p.m.

4:55 p.m.

10:17 p.m.

6:10 p.m.

January 16 – April 29

April 30 – October 28

Hamilton – Halifax

Daily

4:30 p.m.

1:10 p.m.

7:34 p.m.

4:10 p.m.

January 16 – April 29

April 30 – October 28