Uzhgorod airport's certificate is suspended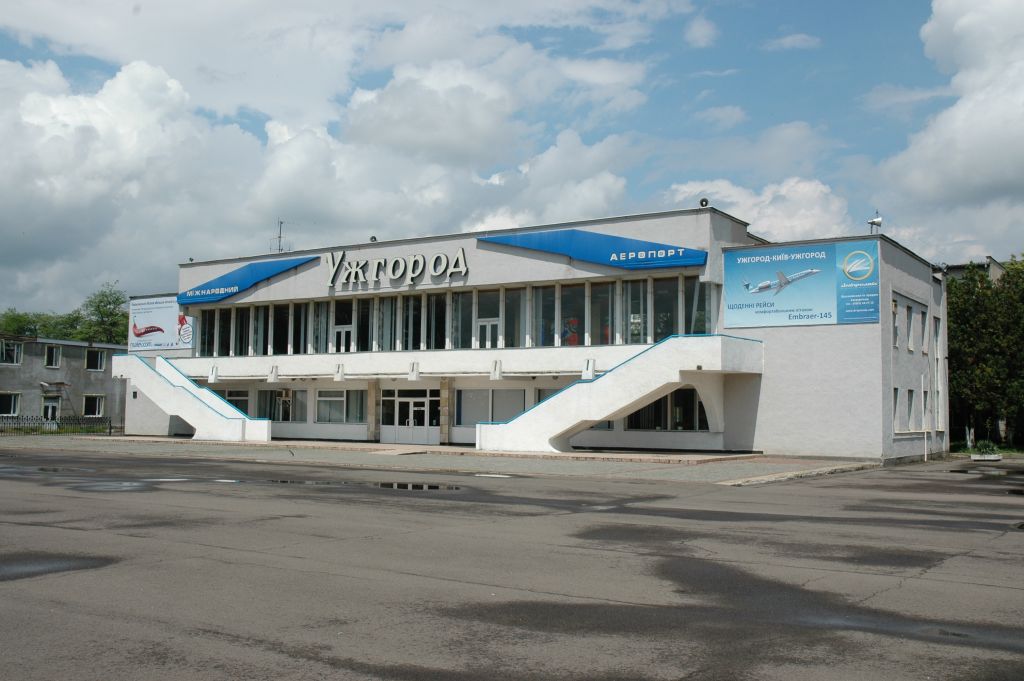 State Aviation Service of Ukraine temporary suspended the "Uzhgorod" airport's certificate in connection with the identified safety rules violations.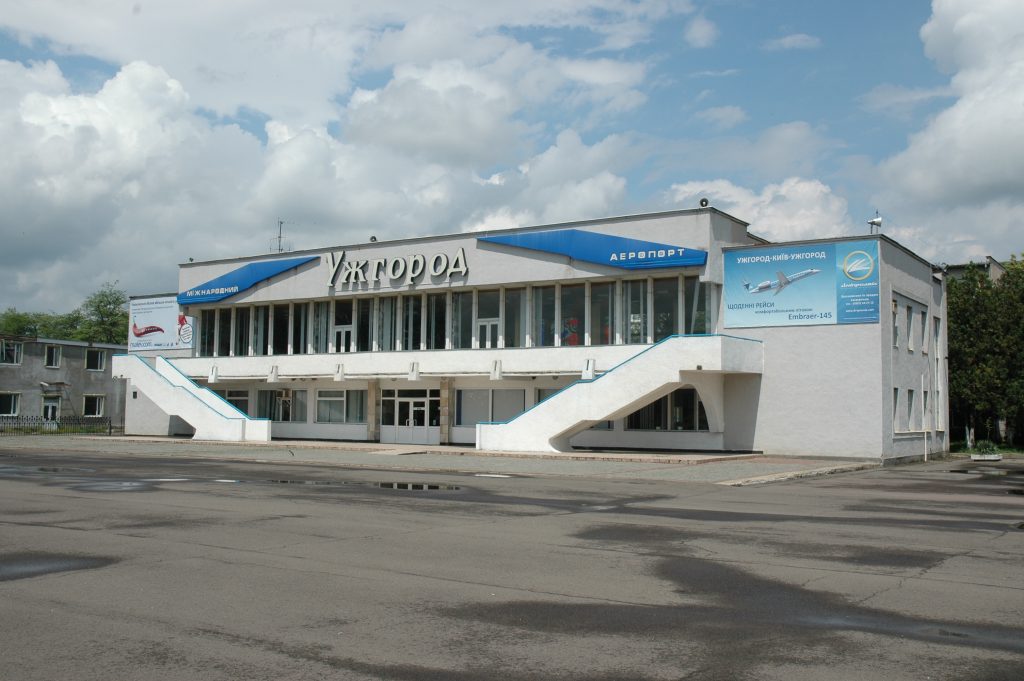 The inspections were caused by the incidents occurred on January 15 at Lviv airport and on January 16 at Kyiv airport during servicing of UIA's flights.
On January 16th UIA plane was involved in the accident when it was flying from Lviv to Boryspil airport and had to land at Kyiv's second airport, Zhuliany, where it skidded off the runway after landing. The day before the UIA Lviv – Kyiv flight returned to the airport shortly after takeoff due to the burning smell in the cabin.
At present the Uzhgorod airport serves the flights of only Motor Sich Uzhgorod-Kyiv route.