Air Serbia is considerining Kiev flights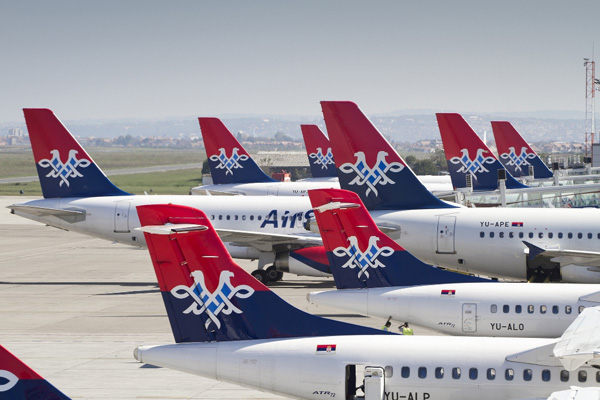 The Chairman of the Air Serbia Supervisory Board, Siniša Mali, has said the Serbian carrier is considering launching new services and Kiev is among them. According to Mr Mali, the airline is also eyeing a second wide-body Airbus A330 aircraft and hopes to conclude a deal on the lease of the jet as early as this month.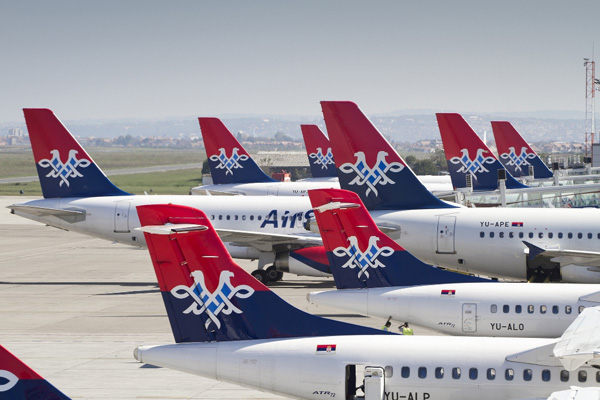 "With it [A330] we will be able to fly to other cities in the United States and Canada", said Mr Mali.
Meanwhile, earlier this year, the Ambassador of Ukraine to Serbia, Oleksandr Aleksandrovych, noted that flights between Kiev and Belgrade were likely to begin this summer season. The Ambassador added that services from Lviv are also possible sometime in the future. Ukraine's Aerosvit Airlines suspended flights from Kiev to the Serbian capital in June 2011 citing "technical reasons". The carrier has since filed for bankruptcy. On the other hand, Air Serbia cancelled plans to launch daily flights to the Ukrainian capital last year due to security reasons.