Ukrainians made use of visa-free regime with EU 7.5 mln times
Prime Minister of Ukraine Volodymyr Groysman has said that citizens of Ukraine have crossed the border with the member countries of the European Union 7.5 million times, using the visa-free regime.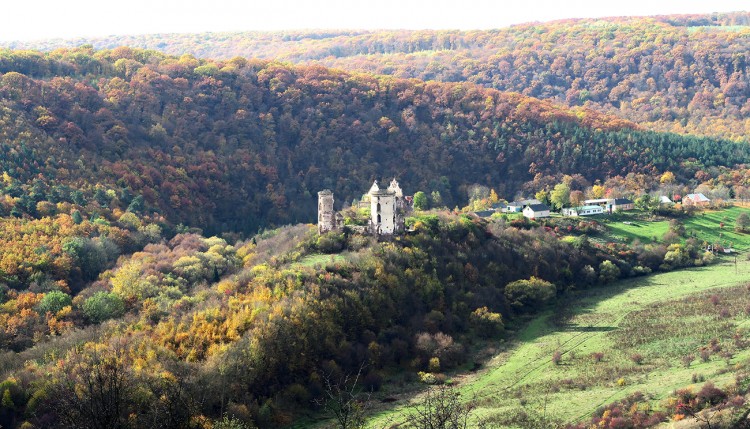 "It is very important that we have the opportunity to freely move around the world, in particular, the EU – 7.5 million border crossings have been made due to a visa-free travel," he said at a meeting of the Cabinet of Ministers of Ukraine on Wednesday.
The premier noted that an agreement was also concluded with Turkey on the possibility of mutual trips on the basis of internal passports in the form of ID cards.