Ukraine has signed a visa-free agreement with Uruguay, Pavlo Klimkin, the Ukrainian Foreign Ministry said in a statement on Thursday.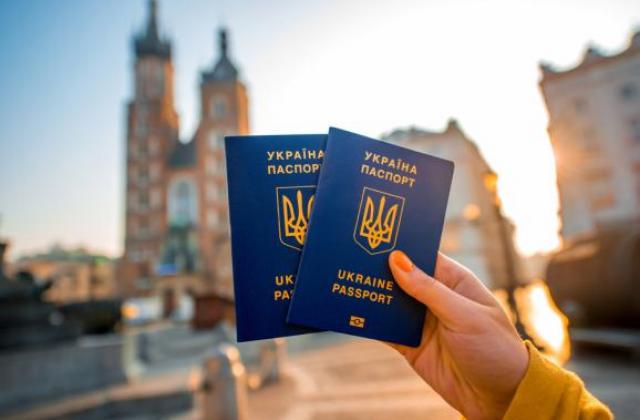 The agreement was signed by Ukrainian Foreign Minister Pavlo Klimkin and his Uruguayan counterpart Rodolfo Nin Novoa during the 73rd session of the United Nations (UN) General Assembly at the UN headquarters in New York.
The agreement allows citizens of Ukraine and Uruguay to stay in the other country for up to 90 days.