Ukraine to host the coming Eurovision Song Contest, with no Plan B
"Contrary to media reports, we can confirm there are no plans to move the 2017 Eurovision Song Contest to Moscow," the European Broadcasting Union (EBU) announced on Thursday.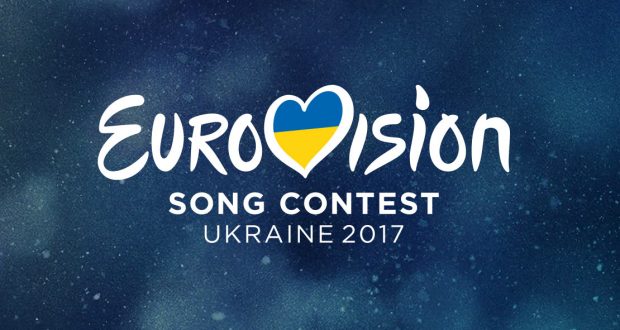 Jon Ola Sand, the Executive Supervisor stated that NTU and the authorities in Kyiv have made good progress over the last weeks and this will be closely monitored moving forward. He added that the core team at NTU are now in place and that the Reference Group have full confidence in them to overcome the challenges that remain. Jon Ola Sand said:
"Over the two last weeks a lot has been done from the Ukrainian side both from the authorities and from NTU. We are fully satisfied with what we have seen and what they presented to us in the meeting yesterday. I know there has been a lot of debate about this and a lot of speculations around this. We have had a firm and good dialog, an open dialog with NTU all the way. What they presented now was expected and we're very happy to tick that off and make sure we have the progression we need"
Victoria Romanova, Executive Producer of the 2017 Eurovision Song Contest said:
"I'm glad to confirm that NTU has the sufficient budget to hold the contest next year in Ukraine. In particular we will receive 15 million Euros from the state of Ukraine and in addition to this we will receive 7 million Euros from the Kyiv city administration as the contribution of the host city. We have already received the amount from the Kyiv city administration and we have already started the preparations".