Ukraine, Malaysia agree to simplify visa regime
At a joint press conference on Thursday, Prime Minister of Malaysia Datuk Seri Najib Abdul Razak said that both countries agreed to begin discussions on visas upon arrival to facilitate more visitors from Malaysia to Ukraine and vice versa.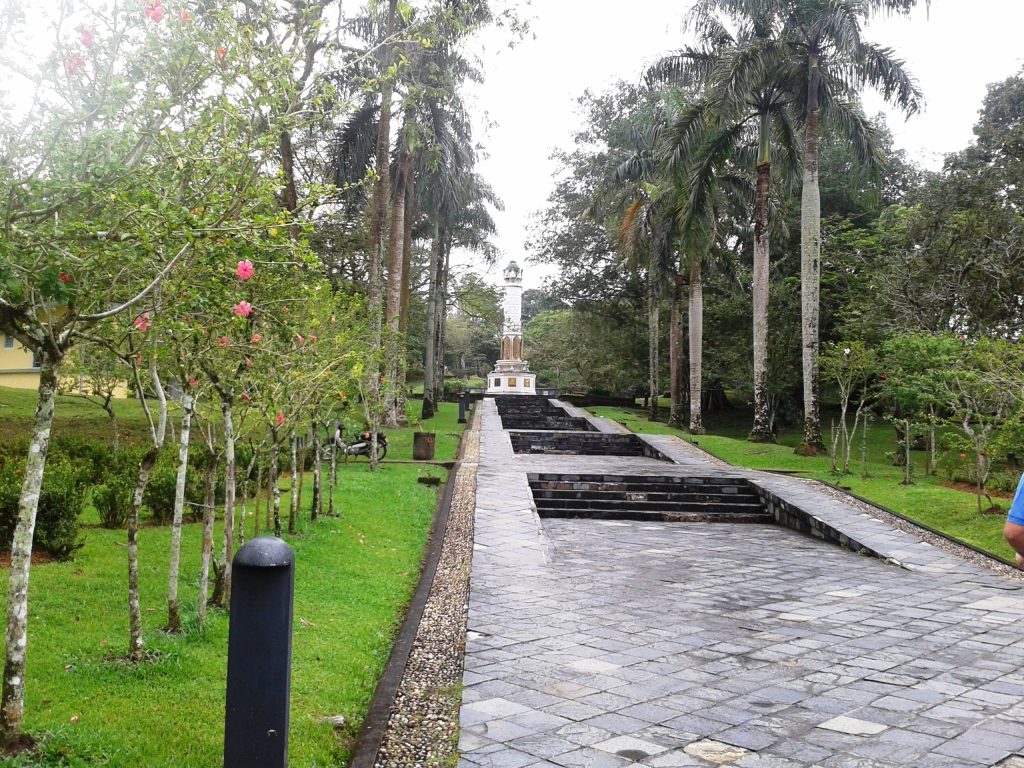 "This is a completely new country (for the Ukrainians), very attractive and very positive for Ukrainian tourists, with huge level of hospitality," said Ukrainian President Petro Poroshenko in conjunction with his three-day maiden official visit to Malaysia.
Poroshenko pointed out that for the year 2014, only 3,000 Ukrainians visited Malaysia, however a year later the number rose to 5,000.
"Looking at the trend, I really hope we can easily double this figure by promoting Malaysia effectively," he said.