Passenger traffic at Odessa International Airport increased by 4,5%
Odessa International Airport has increased the passenger traffic in July 2016, compared with the same period of the last year. Thus, in July 2016 the passenger traffic reached the mark of 117.5 thousand, which is 4.5% more than in the  July 2015.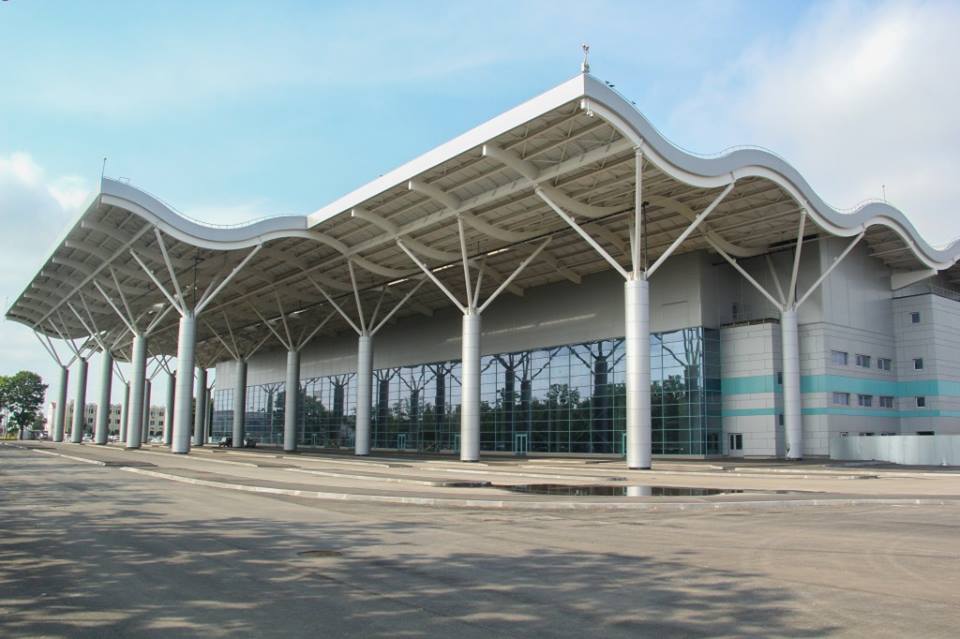 Odessa International Airport takes second place in Ukraine for passenger traffic after the Boryspil International Airport on the results of 2015 and the 1st half of 2016.
The increase in passenger traffic is related with the expansion of geography of international flights from Odessa to Tallinn, Prague and Munich.
The number of flights was increased on existing routes to Vienna – up to 7 flights per week, to Istanbul – up to 28 flights a week, to Minsk – 14 flights per week. Two new carrier – "Motor Sich" and Bravo Airways have opened flights on the Odessa-Kiev route.