Ukraine, Israel to develop tourism
Ukraine and Israel want to extend bilateral economic cooperation and are working on signing the Free Trade Area (FTA) Agreement by the end of this year, Ukrainian and Israeli prime ministers, Volodymyr Groysman and Benjamin Netanyahu, said. Groysman said he hoped the relevant negotiations will finish by the end of 2017.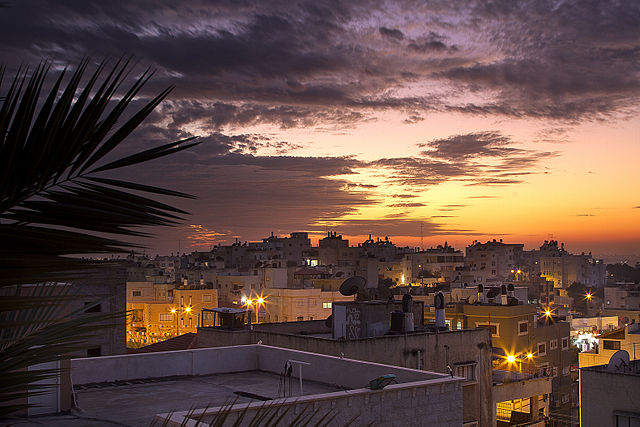 In addition, the Ukrainian prime minister called on the Israeli counterpart to consider additionally the possibility of liberalizing access to the Israeli market for agricultural products, especially cereals, dairy products, fish, meat, honey, vegetable oil, vegetables and industrial products.
In turn, Netanyahu stressed that Israel is interested in speeding up the talks on the establishment of the FTA with Ukraine. "We want to speed up the negotiations on the signing of an agreement on a free trade area, develop commerce, trade, tourism, economic exchanges between our countries," the Cabinet's press service quoted Netanyahu as saying.
Source: Interfax