Ukrainian International airlines launch a new European direction — Kharkiv‒Milan.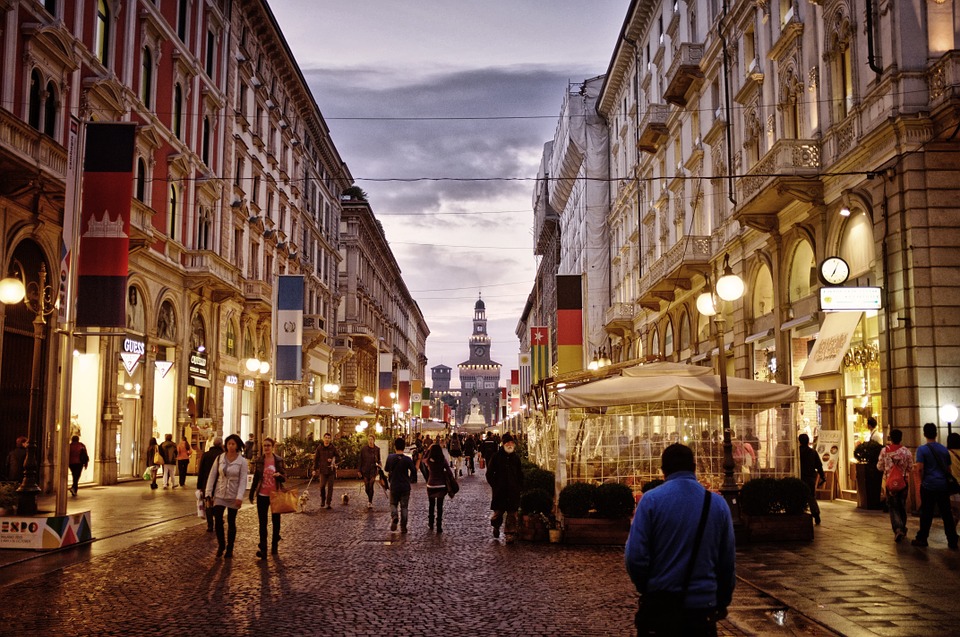 Effective April 27, 2018, the new flights will be operated twice a week on Tuesdays and Fridays. Travel time — 3 hours 15 minutes, departure at 09:35 PM, landing at 11:50 PM local time. Return flights to Kharkiv will be on Wednesdays and Saturdays. Travel time — 3 hours 10 minutes, departure at 00:40 AM, landing at 4:50 AM.
Before, in order to fly to Milan, Kharkiv citizens had to make a transfer in Kyiv, Warsaw or other cities. New flights are much more convenient and faster.
The cost of tickets to both ways without luggage starts from 5 018 hryvnias ($188).
The direction Kharkiv‒Milan is going to be the only direction of UIA from Kharkiv to Europe. Besides, the airline carries out direct flights to Kyiv and Tel Aviv. There are two flights a day to Kyiv, four flights a week to Tel Aviv.