July 2, 2017, LOT will launch a new route between Zaporizhia and Warsaw. LOT will fly from Zaporizhia to Warsaw six times a week.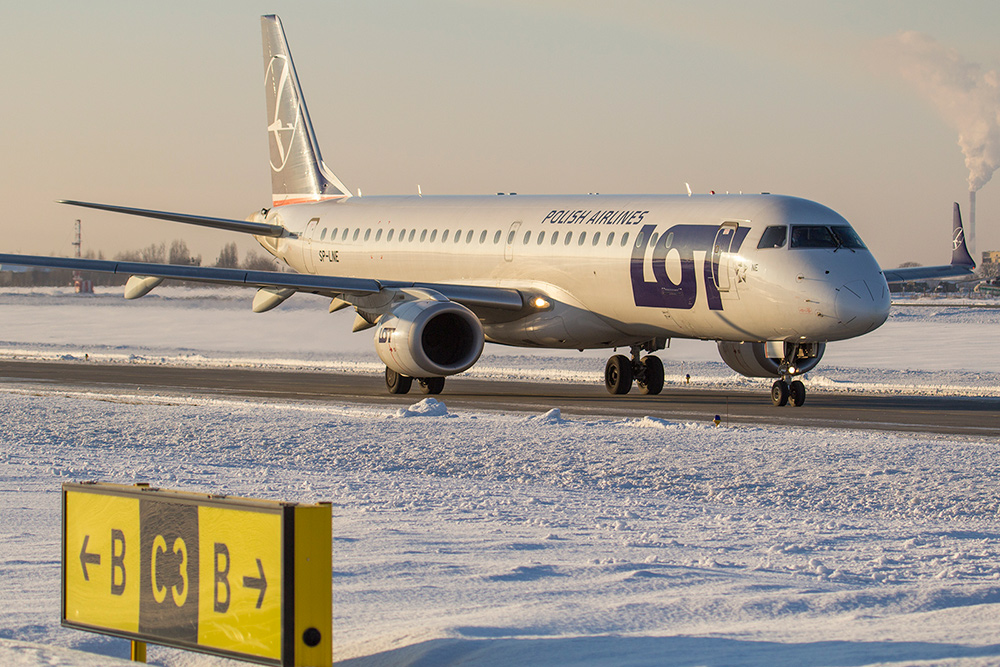 The flights will be operated on modern Embraer aircrafts.
The schedule between Warsaw and Zaporizhzhya will allow passengers to choose the most convenient flights to Western Europe and North America through the LOT Center in Warsaw. In particular, passengers departing from the Zaporizhia International Airport will be able to continue their journey to Brussels, Amsterdam, Paris, Geneva, Milan, Chicago, New York, Los Angeles and Toronto.

According to the airline, tickets are available through all LOT sales channels starting from February 14th. Cheapest flight tickets are already available at prices starting from 126$ round trip.