Ukraine calls for visa-free travel
The Ukrainian parliament called on the European Union on Wednesday to grant the former Soviet republic visa-free travel, a day before the bloc is due to debate the matter, with sources pointing to hesitation on the side of Germany and France.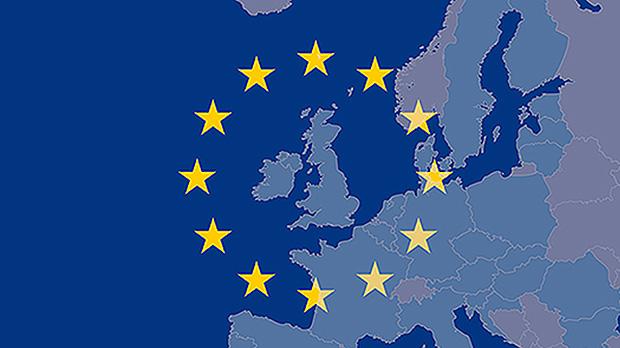 Torn by growing eurosceptic and anti-migrant sentiment, the bloc has also gone cool on delivering a key reward to Kiev: dropping visa requirements for visiting Ukrainian citizens.
"They have invited us to the large European building but tell us to wipe our feet. We wiped them once, we wiped them the second time, changed the shoes, put on slippers but are still standing in front of a closed door," said Leonid Yemets, a Ukrainian lawmaker with the People's Front group.
"Now it's up to you dear EU staff and bureaucrats. If you are not able to deliver on your commitments then, excuse me, but neither you nor we… need such a Europe."
Talks on this suspension mechanism would not be completed by Thursday, when 28 EU representatives meet on Ukraine, just a week before an EU-Ukraine summit is due in Brussels on Nov.24.
Berlin is now seen as even more cautious ahead of elections in Germany next September in which an anti-immigrant party is seen performing well, diplomats in Brussels say. France also faces a presidential election in April next year, with an establishment candidate expected to face a run-off against anti-immigrant National Front leader Marine Le Pen in May.
EU states may or may not take a formal decision on Ukraine on Thursday, depending on whether there is enough support.
Any agreement would not take effect until the mechanism allowing it to be suspended is put in place, a condition also imposed when the bloc decided last month to waive visas for citizens of a smaller former Soviet state, Georgia.
Source: Reuters