Ukraine and Greece discuss to launch ferry service
Volodymyr Omelyan, Minister of Infrastructure of Ukraine and Marina Chrysoveloni, Greek Deputy Minister of Infrastructure, Transport and Networks  have discussed the possibility of creating the ferry line between both countries at the meeting on June, 1.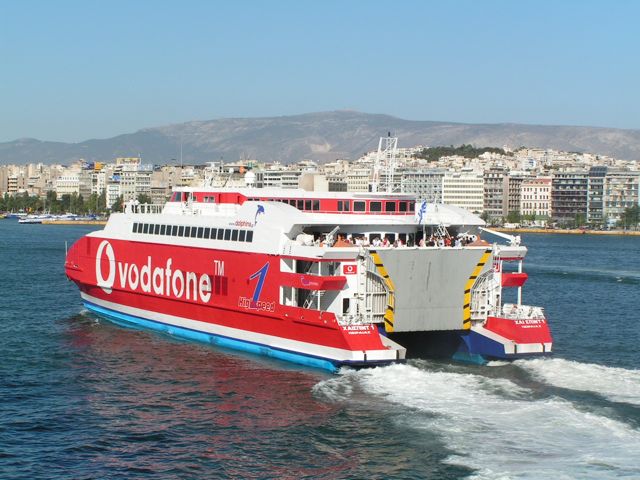 Volodymyr Omelyan has expressed the interest in extending the bilateral cooperation in the port infrastructure developing, providing safety of navigation, meeting the EU requirements and so on.
The implementation of this project has a high economic and trade potential for both countries.