UIA to launch Zaporizhzhia – Batumi flights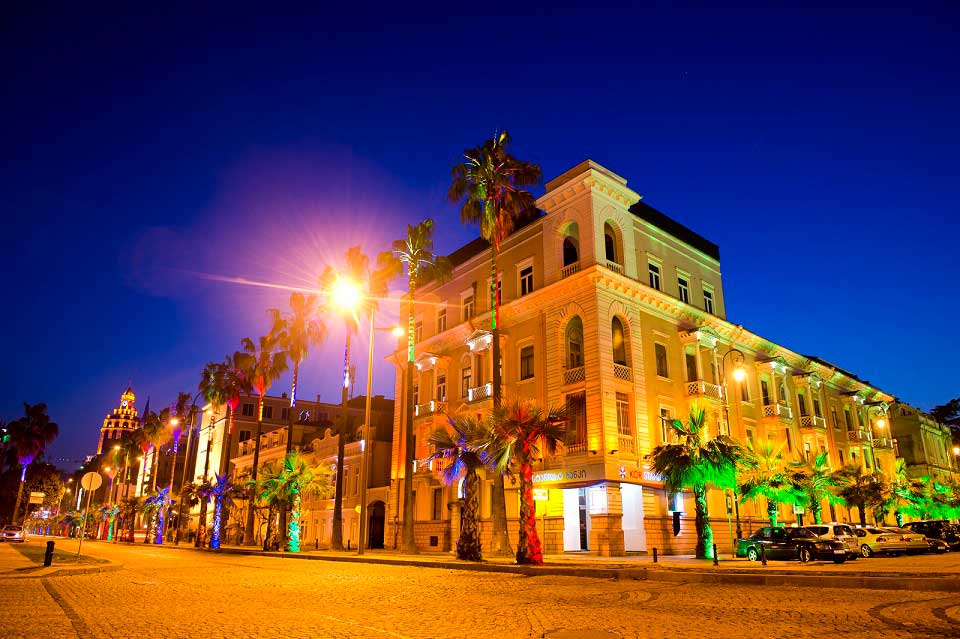 Effective 21 June 2017, Ukraine International Airlines will launch non-stop scheduled services between Zaporizhzhia and Batumi.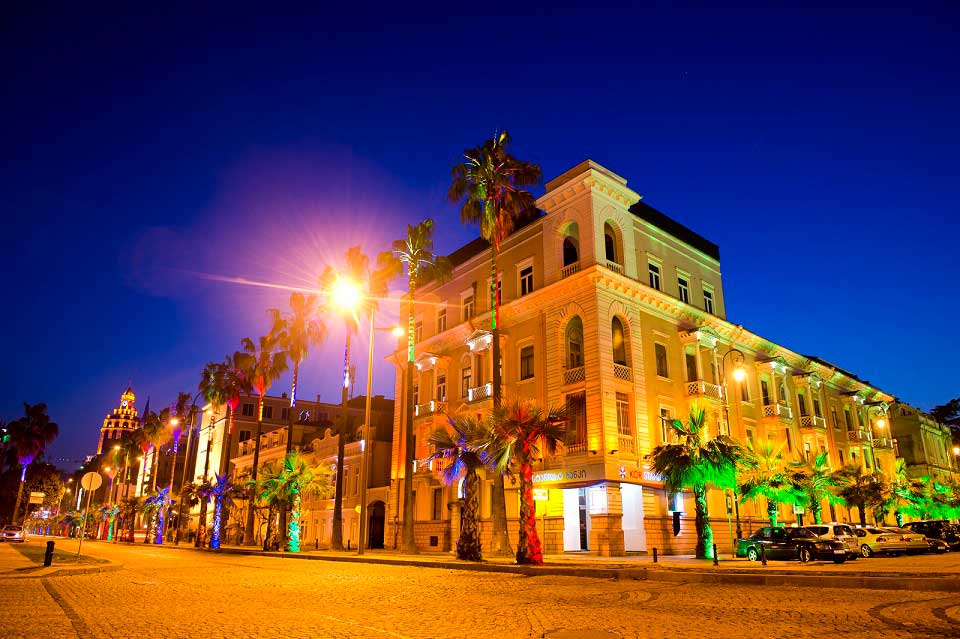 The new flights will be operated twice a week on modern Boeing 737-500 aircraft with two cabin classes: Business Class and Economy Class.
UIA offers round-trip economy class tickets for Zaporizhzhia – Batumi flights at the price from 3002UAH (all taxes and surcharges included).