UIA to launch 35 new flights within five years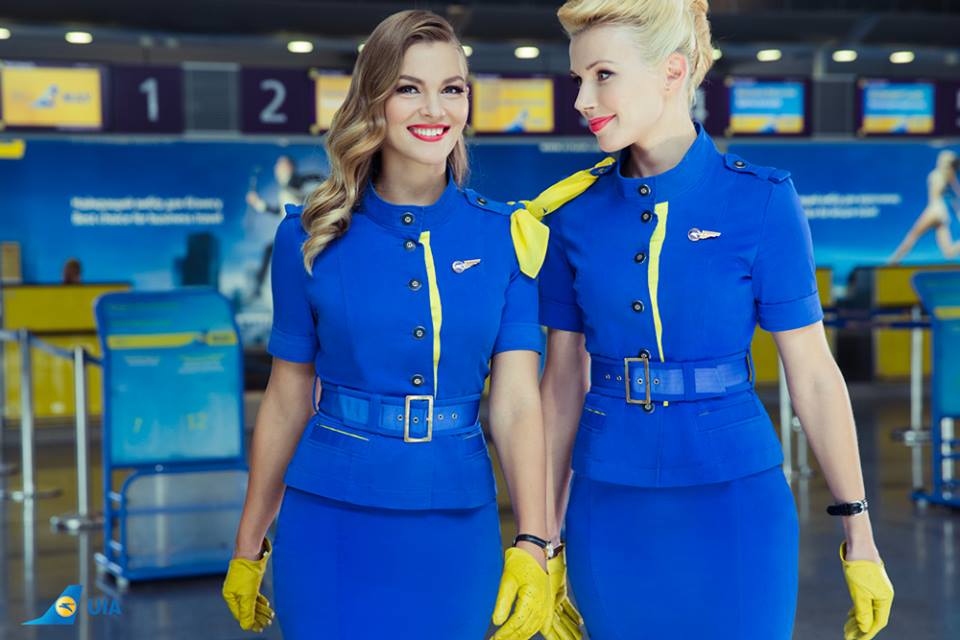 Ukraine International Airlines will launch a number of new flights within the next five years, said Aron Mayberg, head of the supervisory board, at a press conference in Kyiv.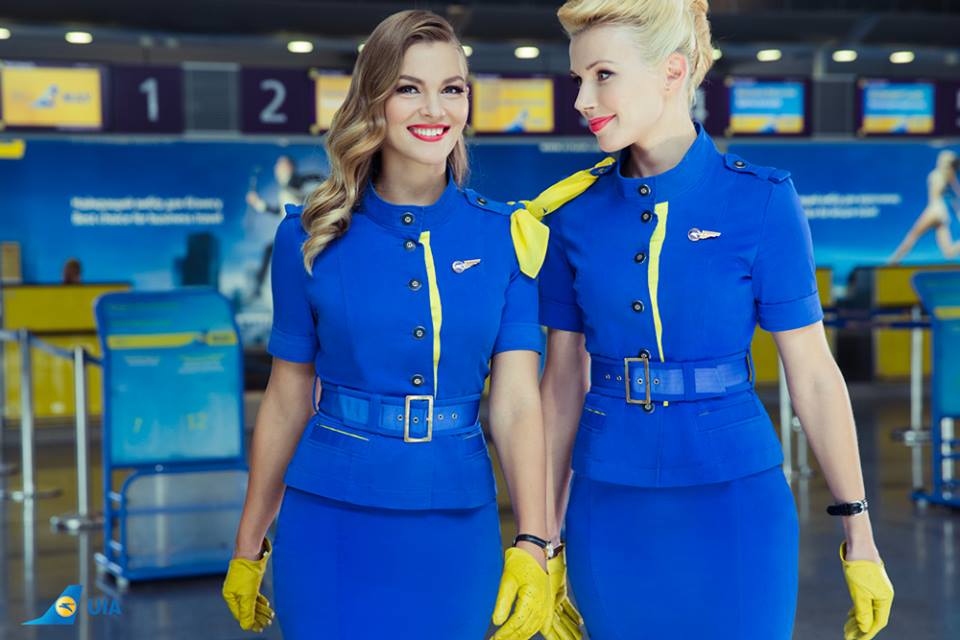 In 2018 UIA intends to open flights from Kyiv to Vinnytsia, Copenhagen, Cairo, Delhi, Toronto, Sanya, in 2019 to Mykolaiv, Hamburg, Lisbon, Naples, Oslo, Gomel, Ashgabat, Tashkent, Izmir, Shanghai, in 2020 to Uzhgorod, Dublin, Manchester, Bologna, Gdansk, Bishkek, Kuwait, Miami, Guangzhou, in 2021 to Zagreb, Varna, Tallinn, Seoul, in 2022 to Belgrade, Bratislava, Beirut, Shiraz, Addis Ababa, and Chicago.
Ukraine International Airlines (UIA) is the flag carrier and the largest airline of Ukraine. UIA connects Ukraine to over 80 destinations in Europe, Asia, and the Middle East. UIA serves over 1000 flights per week.