Ukraine's Minister of Infrastructure Volodymyr Omelyan has announced the establishment of the Center of Transport Innovation and a test site for the Hyperloop project in Ukraine.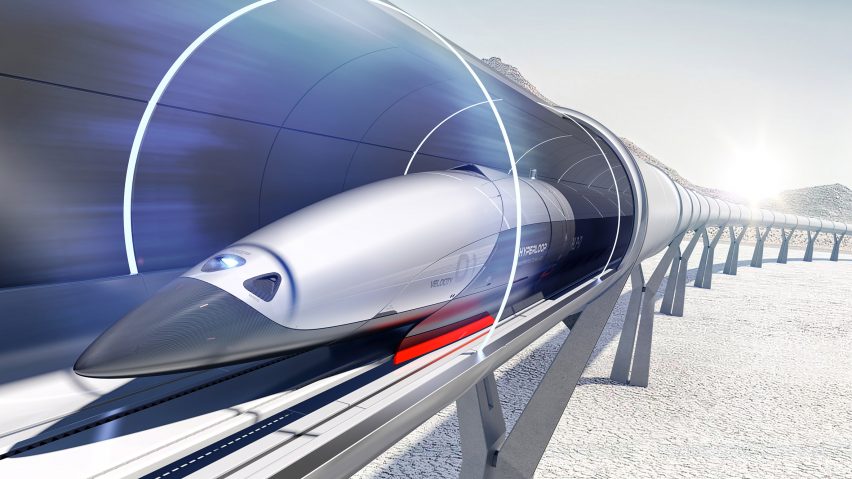 "An expert estimation of the National Academy of Sciences of Ukraine should be ready this year. Next year we will start construction of a test site in Dnipro city," the minister said.
The system, expected to cost over $3 billion, not counting rolling stock, is expected to come online in the next 3-5 years, if Kiev's optimistic timeline is to be believed.
Hyperloop is a vacuum train project, proposed in 2012-2013 by American venture capitalist Elon Musk. Currently the project has not been implemented.