UIA launches services to Alicante
Effective 26 June 2016, Ukraine International Airlines will launch non-stop scheduled flights between Ivano-Frankivsk and Alicante, Spain. Tickets are already available on UIA official website, at the carrier`s Contact Center, UIA ticket offices, and authorized travel agencies.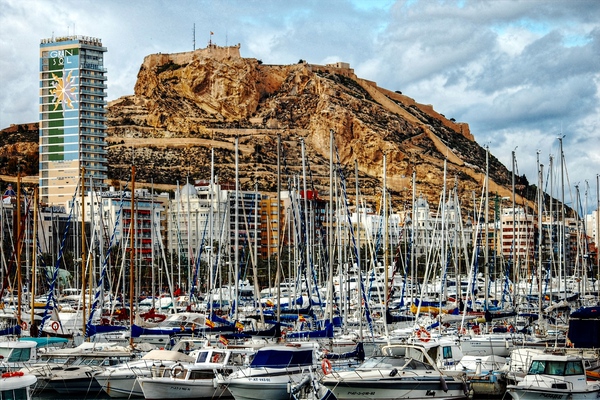 The new weekly flights will be operated on modern Boeing 737 and Embraer 190 aircraft with two cabin classes: Business Class and Economy Class.
"We keep developing Ivano-Frankivsk International Airport, – noted Evgeniya Satska, UIA Corporate Press Secretary. – Currently, UIA network consists of three destinations, namely Kiev, Valencia, and Alicante. Later on, we plan to develop geographically sound network from Kiev via Ivano-Frankivsk to the cities of Europe and, therefore, offer passengers more opportunities and options when traveling on UIA domestic and international flights".
UIA offers round-trip economy class tickets for Alicante – Ivano-Frankivsk flights at the price from 271 Euro (all taxes and surcharges included).