Reikartz offers electric car charge feature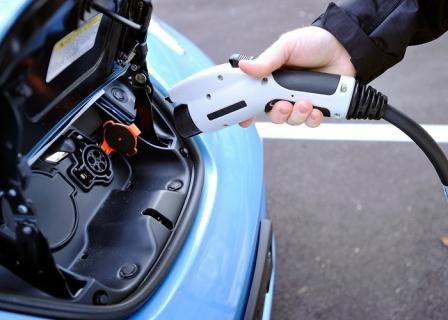 Reikartz company, following the European initiative, is making efforts to rationalize the use of water and electricity. Recently in hotels of Reikartz hotel chain was introduced a new feature electric car charge.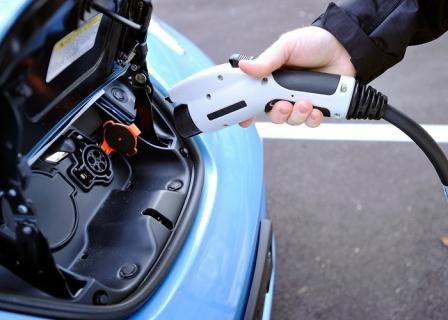 This kind of transport is becoming more popular and we believe that new bonus will make our guests who own an electric car happier. Nowadays this feature is available in the following hotels: Reikartz Zaporizhia, Reikartz Dworzec Lviv, Reikartz Zhytomyr, Reikartz Mykolaiv, Reikartz Kirovograd, Reikartz Dnepropetrovsk, Reikartz Mariupol, Reikartz Carpaty, Reikartz Polyana, Reikartz Sumy, Optima Cherkasy, Optima Rivne.
Reikartz hotel chain locates in 23 towns and cities around Ukraine from Kharkiv to Zakarpattya and provides high quality service in restaurant and hotel branch.