Reikartz to open Raziotel in Kiev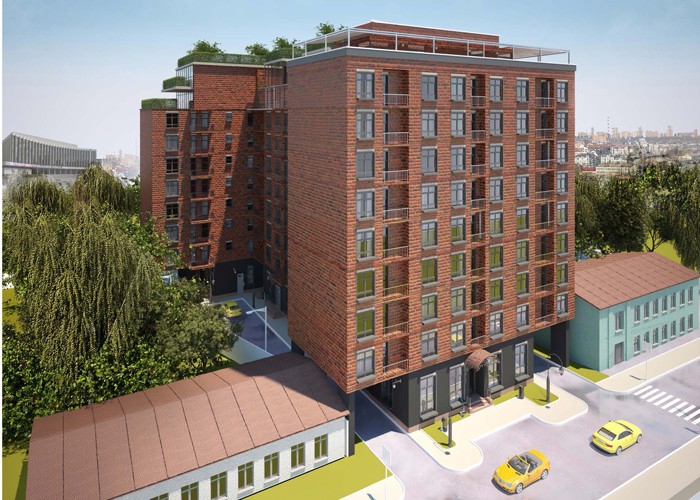 National hotel chain Reikartz will open a second 3 star hotel of Raziotel brand by the end of the year. At the end of March Reikartz hotel chain has signed a management agreement for the hotel at Yamskaya street in Kiev.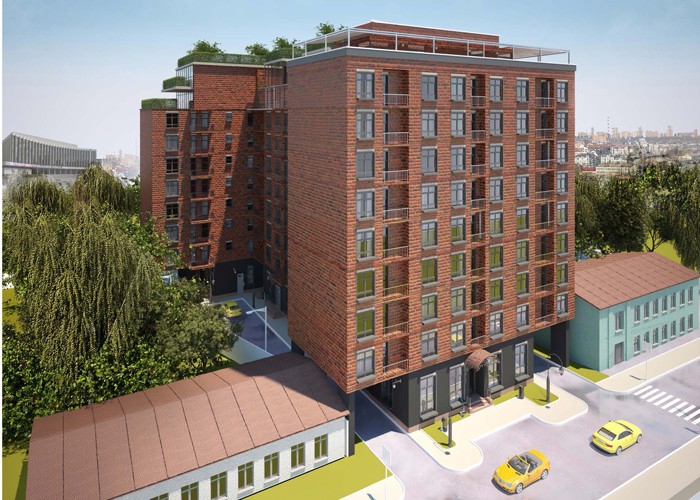 Hotel will have 80 rooms, 2 conference halls (80 and 40 seats), lobby bar and panoramic restaurant on the 10th floor. Hotel is located in 5 minutes walk from Palats Ukrainy metro station and will be easy to get to by public transport or a car.
Now we are finishing the reconstruction of the building according to the Raziotel standards and planning to host our first guests in November. «We lack hotels in Kiev – says COO of the chain Andriy Dema, – This hotel will resolve the situation a little bit but we still try to open more 2-3 hotels of different brands as we can't provide the accommodation to all our guests».
«As you can see our hotel chain is expanding every year no matter the economic situation – speaks СЕО Reikartz Magnus Wetterholm, – It states the fact the we have chosen right strategy for Ukraine, also, that Reikartz company is a leader of Ukrainian hotel market. Nowadays we have high demand on hotel accommodation not only in Kiev so we welcome to cooperation hotel owners around Ukraine».
Reikartz hotel chain locates in 23 towns and cities around Ukraine from Kharkiv to Zakarpattya and provides high quality service in restaurant and hotel branch.