Effective Summer 2019 Ukraine International Airlines will extend its South-East Europe network and begin operating its own non-stop scheduled flights to Bucharest, Sofia and Izmir.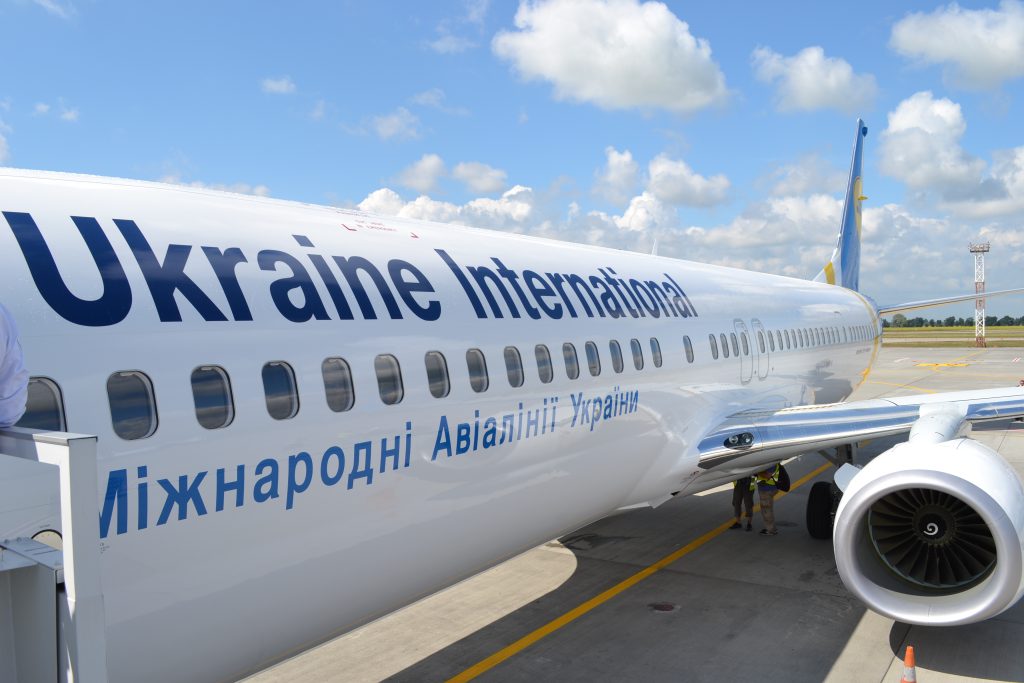 Flights from Kiev to Sofia and Bucharest are scheduled for the beginning of the summer season – March 31, 2019, and from Kiev to Izmir – effective June 15, 2019. Tickets are available at UIA's ticket offices, the airline's official website, and authorized travel agencies.
Flights from Kiev to Sofia will be operated daily by Embraer 145 regional jet, and In the meantime, flights between Kiev and Bucharest as well as between Kiev and Izmir will be operated by Boeing 737-800 medium haul aircraft.
One-way Economy class ticket prices include all taxes and surcharges and start from 19 EUR* when booked in advance.
At the same time during summer 2019, UIA will increase flight frequency on some routes. In particular, effective March 31, 2019 the number of flights between Kiev and Dnipro will be increased to three flights a day, the same frequency as between Kiev and Odessa, the flight frequency between Kiev and Budapest will increase to twice daily.