UIA introduces IT-solutions to save fuel
SkyBreathe® is the only solution in the market that computes fuel saving benefits taking into account technical characteristics of an aircraft, actual flight conditions, weather, airport traffic, maneuvers, etc, and helps the airlines achieve greater savings for every flight.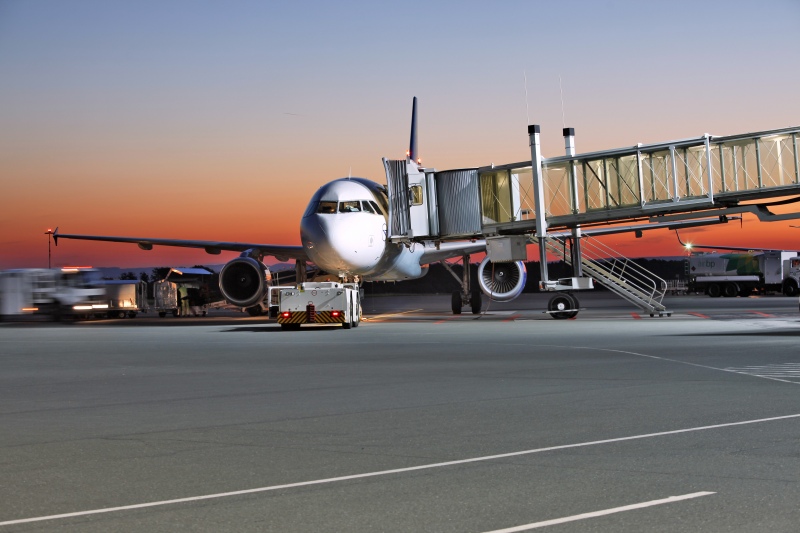 Taking advantage of SkyBreathe® system, the UIA fuel management team will analyze daily the fleet flight data and make smart timely decisions on fuel saving through all flight phases and, therefore, reduce C02 emissions.
"UIA is constantly working on improving the fleet`s fuel efficiency as cutting fuel costs will enable us to offer passengers attractive ticket fares, – noted Evgeniya Satska, UIA Corporate Press Secretary. – Last year we successfully completed the 2016 fleet renewal and expansion program and substantially improved fuel efficiency through technological innovation. Still, we move beyond by introducing software optimization".
Fuel is one of the largest cost factors in an airline, accounting for 25% to 40% of its direct operating costs. Back in 2016, UIA aircraft consumed as much as 329532 tonnes of fuel. The leading Ukraine's carrier expects to cut fuel consumption by 1% within 12-months' period. In the longer term, via SkyBreathe® eco-flying solution UIA will be able to improve its fuel efficiency by up to 5%. The latter comes into sharp focus with regard to the carrier`s ambitious plan to enhance its fleet up to 91 aircraft by 2021.
"We are pleased to support UIA in their ambition to become eco-friendlier by further reducing their fuel consumption, – noted Alexandre Feray, OpenAirlines' CEO. – SkyBreathe® will help UIA make informed decisions quickly and adjust their operations in ways that will accelerate fuel efficiency right from the start."