UIA increases frequencies on Tel-Aviv – Vinnytsia flights
In summer 2017, Ukraine International Airlines will resume scheduled non-stop operations from Vinnytsia to Tel Aviv. The second frequency to Tel Aviv (on Mondays) will be added starting March 27.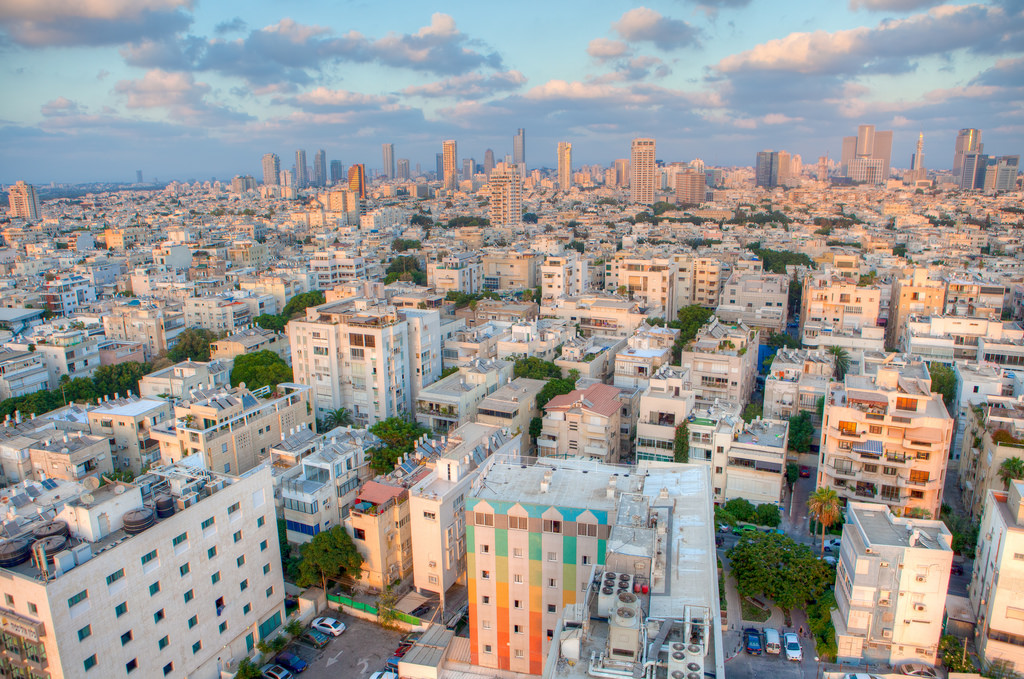 "In summer 2016, our non-stop flights from Vinnytsia were very popular within travelers from Central Ukraine, – noted Evgeniya Satska, UIA Corporate Press Secretary. – The average load factor hit 80%. That is an excellent result for a regional flight programme. Therefore, we decided to resume operations from Vinnytsia to Warsaw and increase frequencies to Tel Aviv in summer 2017."
UIA offers round trip economy class tickets (all taxes and surcharges included) for Tel Aviv – Vinnytsia flights at the price from 190 USD.
Tickets are available on UIA website, at the carrier`s Contact Center, UIA ticket offices, and authorized travel agencies.