UIA enhanced its fleet with the seventh Boeing 737-800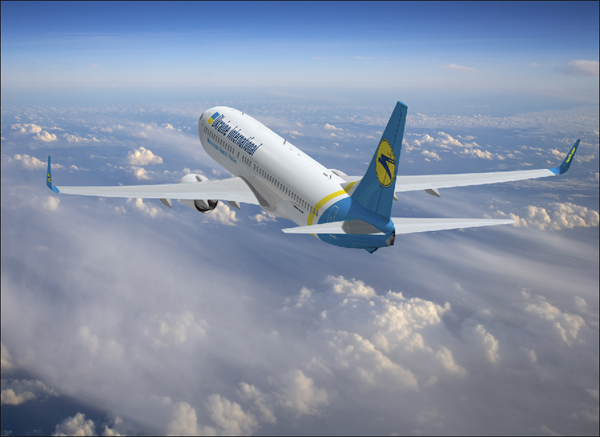 Thursday, July 28, 2016, Ukraine International Airlines received yet another Boeing 737-800 NG aircraft, the seventh out of nine Boeing 737-800 NG aircraft that UIA plans to acquire in 2016 as a part of its fleet renewal and expansion program.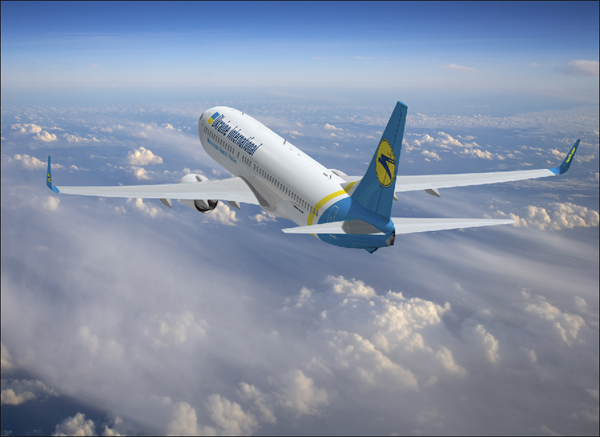 Manufactured in 2009, the Boeing 737-800 NG aircraft can accommodate 186 passengers in two class seating configuration. The aircraft passed an official registration procedure in Ukraine and received the UR-PST registration number.
The UR-PST aircraft will be operated across the UIA medium-haul route network. July 29, the newly-received aircraft is scheduled to operate its first commercial flight to Zaporizhzhia, Ukraine (PS085/86).
"The recent mid-summer aircraft delivery addresses the issues of enhancing the UIA fleet capacity, increasing airline`s punctuality, and extending offer on the most popular routes, – noted Evgeniya Satska, UIA Corporate Press Secretary. – We are glad that the seventh out of nine aircraft that we plan to receive in 2016 is ready for operations. The eighth aircraft will arrive in early August while the ninth is expected to enhance our fleet in late November, just before Christmas and New Year holidays".
Effective July 29, Ukraine International Airlines' fleet currently consists of 38 airliners, including 19 Boeing 737 NG aircraft.