UIA completes implementation of PROS revenue management solutions
PROS O&D enables UIA to forecast demand and optimize network revenue associated with market trends and demand behavior, while PROS RTDP enables the airline to make real-time pricing decisions to modernize how they do business. Together, the PROS solutions equip UIA with a platform for speed, accuracy and scale to support customers with the broadest of content and options in making travel choices.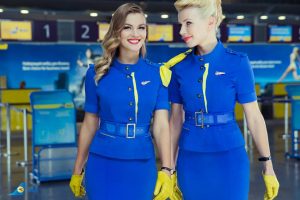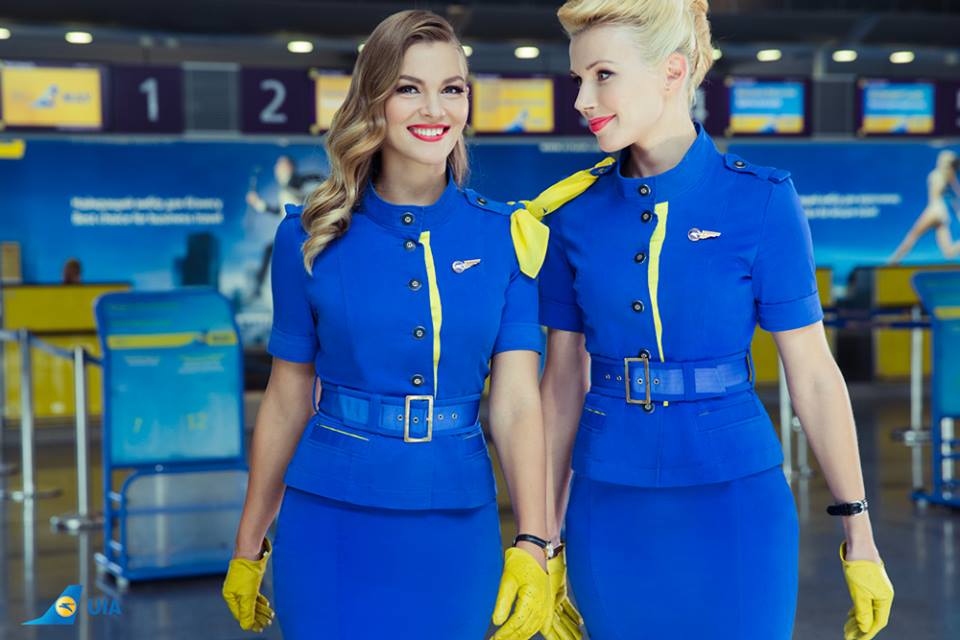 UIA operates 1,100 international and domestic flights each week at competitive prices and across an expanding global network. UIA provides more direct scheduled services from Ukraine to Europe than any other airline, connecting the country with dozens of capital cities and key hubs across Europe, the United States, Asia and the Middle East.
"Our customers are looking for the best range of options to meet their travel requirements in today's dynamic marketplace," said UIA Vice President of Commerce Sergey Fomenko. "We have strategic plans to substantially enhance both our passenger traffic and our fleet. PROS will enable us to optimize our network traffic and align capacity, demand and fare decisions across all of our sales channels with greater speed, accuracy and scale. We appreciate the commitment of PROS to UIA in helping us deliver a substantial impact to our business operations."
"In today's dynamic and personalized marketplace, airlines are seeking new means to outperform when serving their customers," said PROS Travel President Benson Yuen. "They look to PROS to effectively forecast demand, to optimize revenue and to achieve best practices in revenue management. We are honored that UIA has chosen PROS best-in-class solutions to enable the airline to achieve its impressive commercial goals for revenue and profit growth."