UIA carried exotic animals from Israel to Ukraine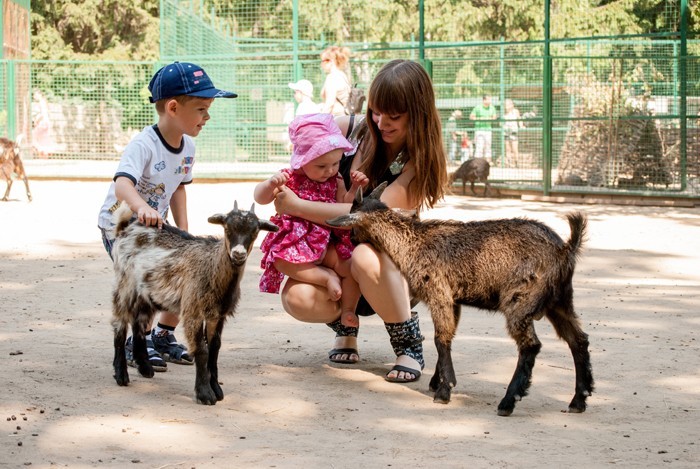 Tuesday, September 27, 2016, three kangaroos and four barking squirrels (Cynomys) were transported on Ukraine International Airlines flight PS778 Tel Aviv – Kiev. Transportation was carried out on the long haul Boeing 767-300 aircraft under the UIA Professional Cargo Solutions program.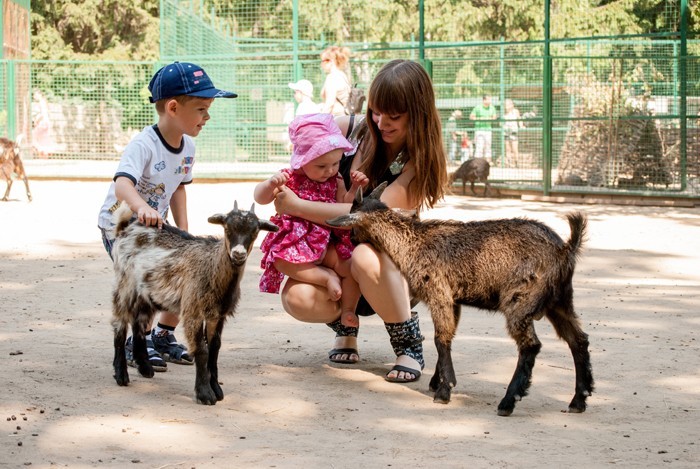 As soon as the animals from The Tisch Family Zoological Gardens in Jerusalem, widely known as Jerusalem Biblical Zoo, pass the customs controls and veterinary checks, UIA will provide a ground vehicle to transport the kangaroos and the barking squirrels to Feldman Ecopark, Kharkiv, Ukraine.
"Professional transportation of wild and exotic animals is an indispensible part of the cargo portfolio of Ukraine International Airlines, which has long been cooperating with national and international zoological nurseries supporting their efforts to preserve endangered species, – noted Alla Boriskina, UIA Deputy Head of Cargo Sales and Reservations. – The carriage was carried out in compliance with all international requirements, processes, and procedures. Our exotic passengers enjoyed comfortable flying conditions, sufficient nutrition, and professional care. Soon, the kangaroos and the barking squirrels will be transported to their new habitat".