Two more low-cost airlines to enter Ukrainian market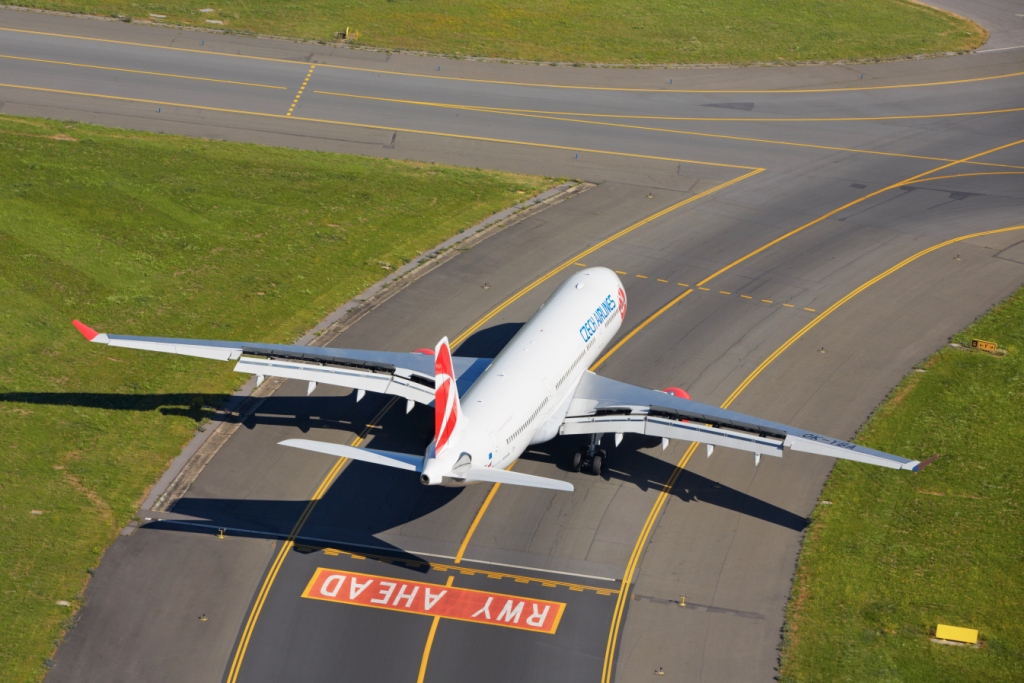 The Ministry of Infrastructure of Ukraine is negotiating with two low-cost airlines about the beginning of their work in Ukraine.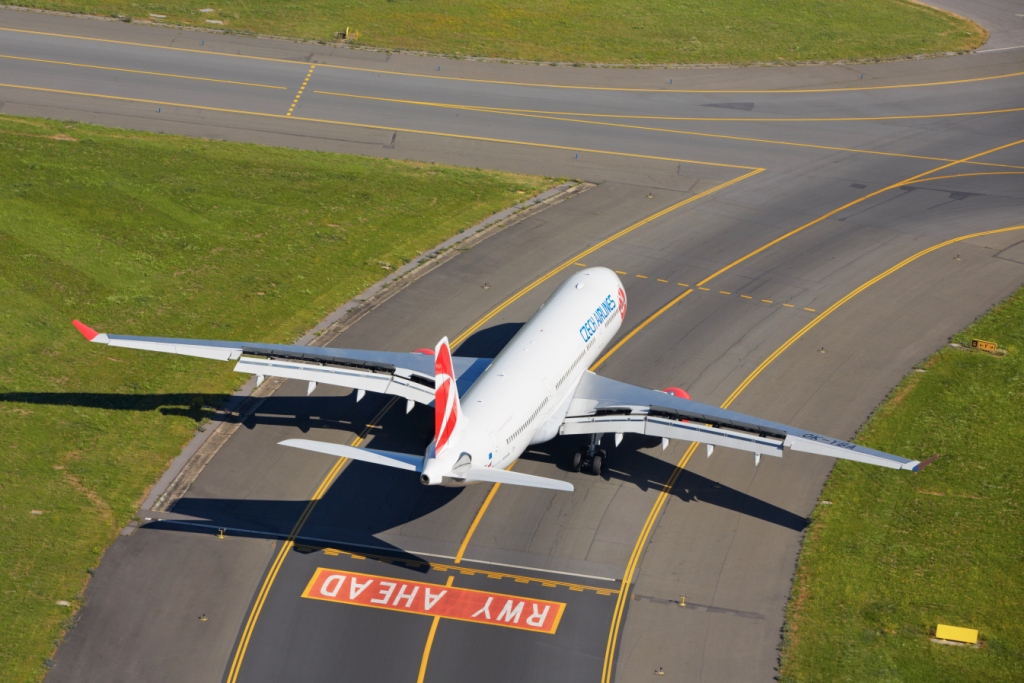 "2016 was the year of the growth of air transportation in Ukraine, and 2017 – the year of low-cost airlines in Ukraine.We see that Ryanair has already entered (Ukrainian market). We are now negotiating with two more low-cost airlines from Europe. We hope that negotiations on the establishment of another national airline will be successfully concluded this year, which will ensure free competition. And free competition is the unconditional receipt of high-quality services at a low price, " said Volodymyr Omelyan, Minister of Infrastructure.
The minister also noted that his department supports the development of airports that have high economic attractiveness – in Odessa, Kharkiv, Kherson, Vinnitsa, Chernivtsi.