Drinks connoisseurs Joel Harrison and Neil Ridley scoured the globe in a bid to create their book, Straight Up: The Insiders' Guide To The World's Most Interesting Bars And Drinking Experiences, which features six sections detailing dozens of drinking holes and a cocktail of heady libations.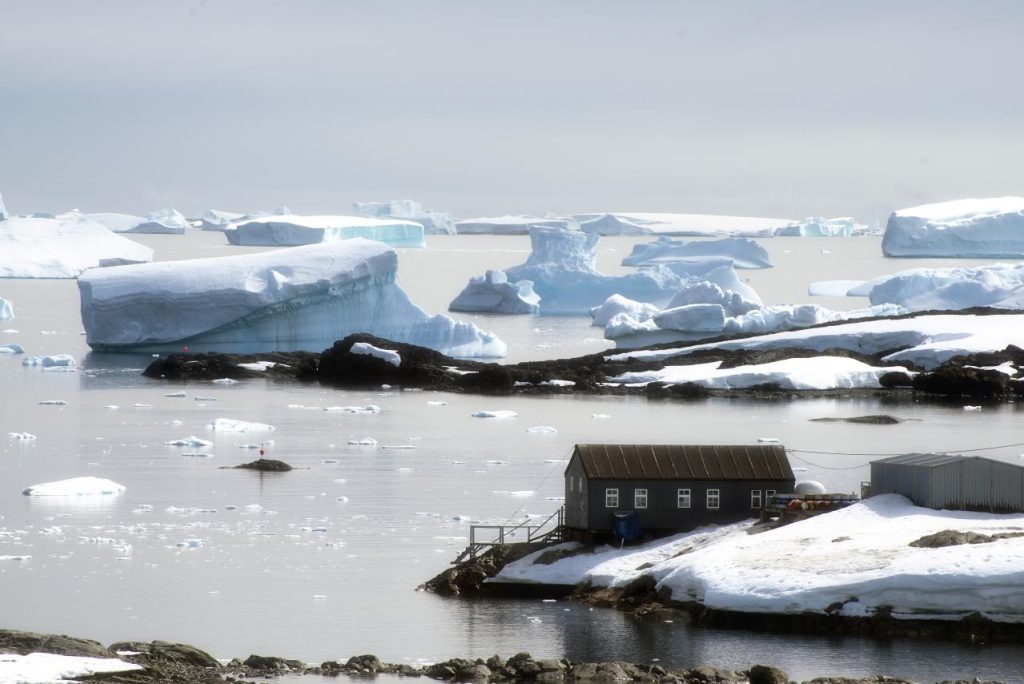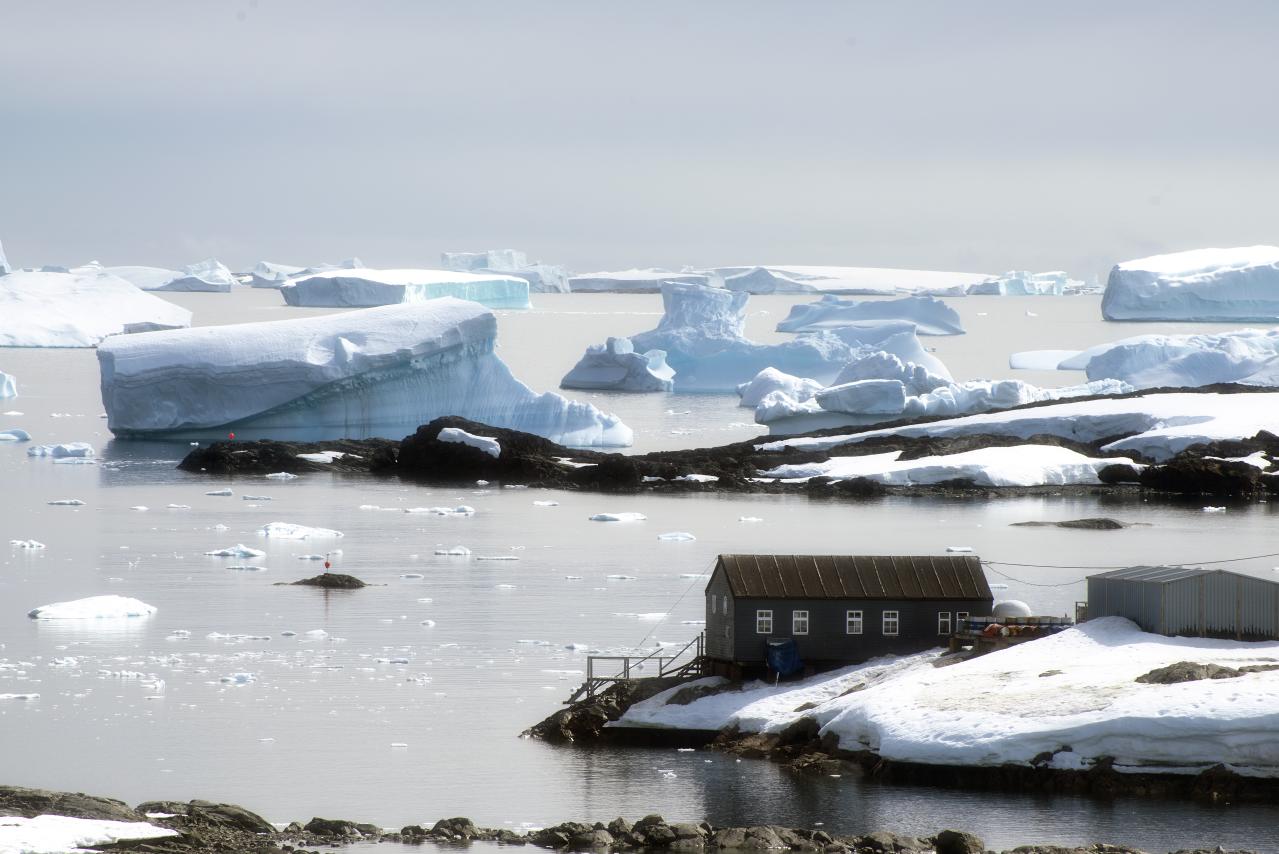 Europe
Tweed/Burgandy, Stockholm
Callooh Callay, London
Asia
Atlas, Singapore
Aer at the Four Seasons, Mumbai
Africa and Middle East
Asoka, Cape Town
Benny's Cask Ale Pub, Tel Aviv
Australia
Bar Americano, Melbourne
The Baxter Inn, Sydney
North America
Dead Rabbit, New York
Central and South America
El Floridita, Havana
The English Bar at the Country Club Hotel, Lima
Antarctica
Faraday bar, Vernadsky Research Station
What the book says: '*Before anyone says we missed an entire continent… If you fancy heading to arguably the world's remotest bar, make it the tiny Faraday bar at the Vernadsky Research Station on the Antarctic Peninsula.
'Built by the British and now owned by Ukraine, it has just seven seats, where you can enjoy shots of home-distilled vodka, wine and beer for around $3.
'As experiences go, this has to be one of the most extreme, but surely one of the most life-changing. Now, to ask for ice, or not…'
Source: DailyMail