Austrian Airlines remains the market leader for flights to the CEE region among Western European airlines flying from one hub. In this regard, the national carrier will fly to a total of 30 destinations in the coming winter season.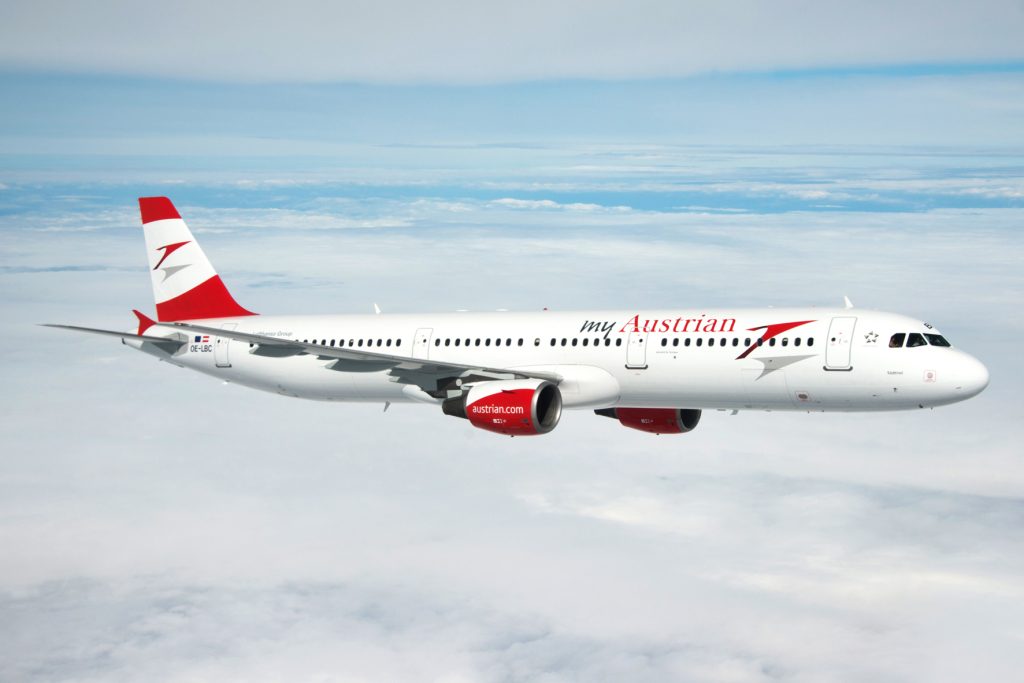 The offering of Austrian Airlines to the Ukraine includes the four destinations of Kiev, Dnipro, Lviv and Odessa. Lviv and Odessa can be reached via four direct weekly flights from Vienna. Austrian Airlines will operate up to 25 weekly flights to the Ukraine, with eleven per week from Vienna to Kiev, five to Dnipro, and one weekly flight from Innsbruck to Kiev.
The destinations in Romania are Bucharest, Iasi and Sibiu. Accordingly, the offering of Austrian Airlines to Romania encompasses three destinations and 41 weekly flight connections.