Germany holds on to 1st place on the Henley Passport Index for the fifth year running, with its citizens enjoying visa-free access to 177 countries in total, up from 176 countries in 2017. Singapore ranks 2nd globally on the 2018 edition of the index, with visa-free access to 176 countries, while eight countries — Denmark, Finland, France, Italy, Japan, Norway, Sweden, and the UK — share 3rd place, offering passport-holders access to 175 countries. Ranking jointly 4thon the index, Austria, Belgium, Luxembourg, the Netherlands, Switzerland, and Spain all provide visa-free access to 174 countries.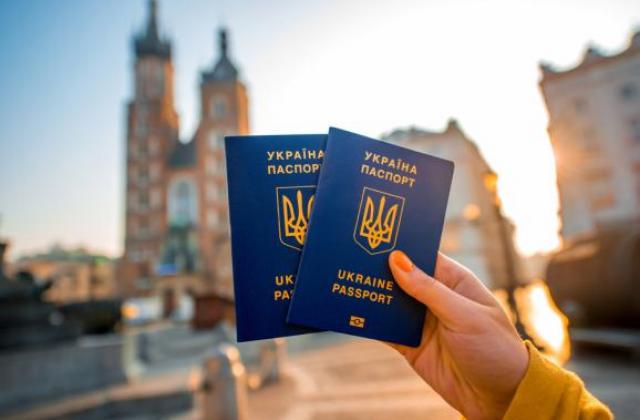 The Henley Passport Index is widely acknowledged as the original and most authoritative passport index, with historical data spanning 13 years. The global ranking is the only one of its kind that is based on exclusive data from the International Air Transport Association (IATA), which maintains the world's largest and most accurate database of travel information. The index is enhanced by extensive in-house research.
The world's most powerful passports (2018)
Germany (177 countries can be visited without a visa)
Singapore (176)
Denmark, Finland, France, Italy, Japan, Norway, Sweden, UK (175)
Austria, Belgium, Luxembourg, Netherlands, Spain, Switzerland (174)
Ireland, South Korea, Portugal, United States (173)
Canada (172)
Australia, Greece, New Zealand (171)
Czech Republic, Iceland (170)
Malta (169)
Hungary (168)
The biggest movers in this year's index were Georgia and Ukraine, which completed the visa‑liberalization process with the EU in 2017 and gained access to 30 and 32 new countries, respectively.
Ukraine has climbed 14 places since 2017 and now occupies the top spot in the region. The Ukrainian passport is ranked 44th globally, providing visa-free access to 114 countries.