The UIA Boeing 737 – 900 aircraft was damaged at Tel Aviv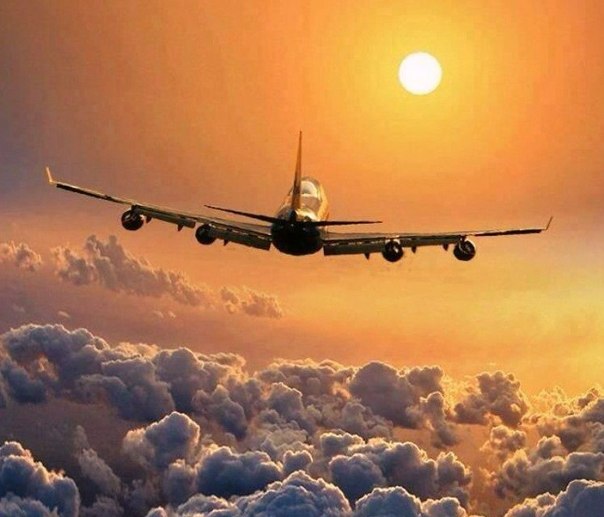 Ukraine International Airlines` Boeing 737-900 aircraft that operated PS781 Kiev – Tel Aviv flight on May 15 sustained damage of the left forward entry door. That happened after the aircraft had been taxied and the process of passengers unloading started.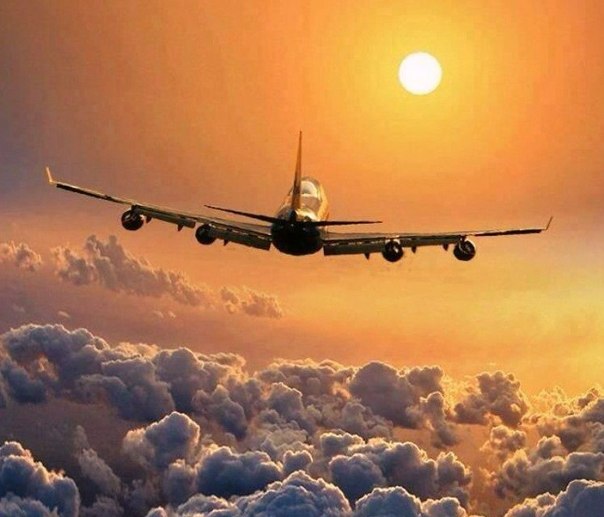 Upon taxiing, the aircraft was connected to the bridge and the process of passengers unloading commenced. Simultaneously, the handlers were instructed to start unloading baggage. During disembarkation, the alarm on the bridge went off; fore-body commenced rising up while the rear, with passengers on board, started descending.
The forward entry door, which was wide open, caught on the bridgehead and, therefore, blocked the aircraft fore-body ascend. Consequently, the left forward entry door was deformed.
Currently, Tel Aviv Ben Gurion International Airport`s investigative committee conducts investigation of the incident; the UIA experts estimate the aircraft`s damage and calculate material losses.
Notifications of the aviation accident were sent to the aircraft contractor, State Aviation Administration of Ukraine, and National Bureau of Air Accidents Investigation of Ukraine.
According to preliminary information, the accident was caused by violations of baggage unloading process by the handler`s staff. As soon as the committee completes the investigation, UIA will make the findings public.
The passengers and crew sustained no injuries.
Another UIA aircraft departed to Tel Aviv to carry the passengers back to Kiev. Considered all, PS782 Tel Aviv – Kiev flight was delayed by 19 hours and 15 minutes.