S7 Airlines and Singapore Airlines have signed a code-share agreement according to which they will mutual flights from Russian cities to Singapore. Tickets are available now.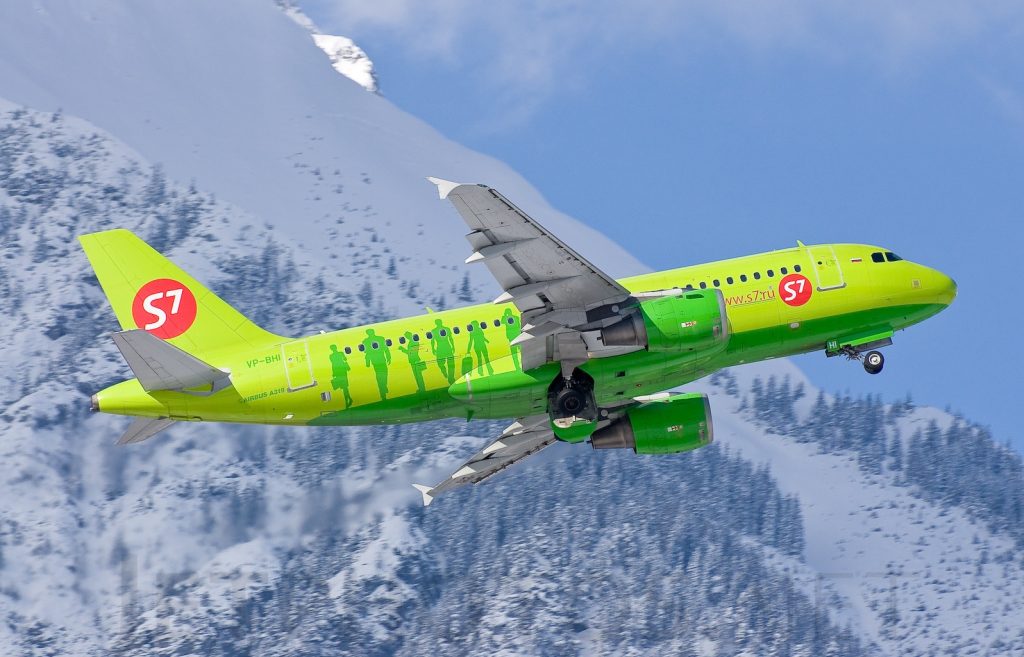 Now passengers of S7 Airlines will be able to travel from Moscow to Singapore by direct flights from the Moscow «Domodedovo» Airport. Flights will be performed four times a week on Mondays, Tuesdays, Thursdays and Saturdays on the aircrafts of Singapore Airlines.
Within the agreement passengers of Singapore Airlines will get an opportunity to have comfortable flights to any destination in Russia: the code of the air company SQ will appear on S7 Airlines flights from «Domodedovo» Airport to 19 Russian cities.
«We are very happy with this cooperation. The signed agreement will offer more opportunities of travelling to Singapore to our passengers. We, in turn, will be glad to welcome passengers of Singapore Airlines travelling around Russia on board of S7 Airlines aircrafts », Igor Veretennikov, the Commerce Director of S7 Group, noted.
Air tickets can be purchased at s7.ru, through the iPhone app or the Android app, and at any S7 sales office. You can also learn accurate flight information, book and buy tickets by calling our Contact Centre at 8 800 700-0707 (free for Russia).