Ryanair to start Dusseldorf route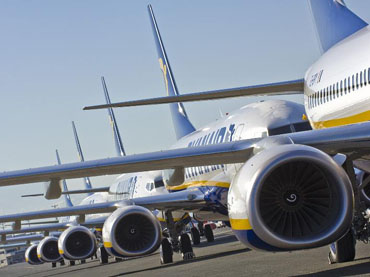 Ryanair today (10 Nov) further expanded its London Luton summer 2017 schedule with a new route to Dusseldorf Weeze, starting in March.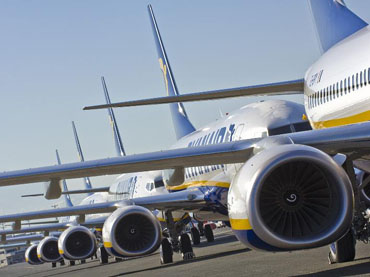 Ryanair's Robin Kiely said:
"We are pleased to add this new twice weekly route to Dusseldorf-Weeze to our London Luton summer 2017 schedule, which also includes a new route to Faro and will deliver 2m customers p.a. and support 1,500* jobs at London Luton Airport.
Customers can look forward to even lower fares when they make advance bookings for summer 2017, so there's never been a better time to book a low fare flight on Ryanair and we urge all customers who wish to book their summer 2017 holidays to do so now on the Ryanair.com website, where they can avail of the lowest fare air travel to and from London Luton.
To celebrate, we are releasing seats to Dusseldorf-Weeze from just £19.99, which are available for booking until Saturday (12 Nov) for travel in March, April and May. Since these amazing low prices will be snapped up quickly, customers should log onto www.ryanair.com and avoid missing out."