The Romanian National Tourism Authority is to launch a promotion campaign on the Russian market with holiday packages focused on health and wellness aimed to luring tourists into visiting Romania's inexpensive Black Sea resorts.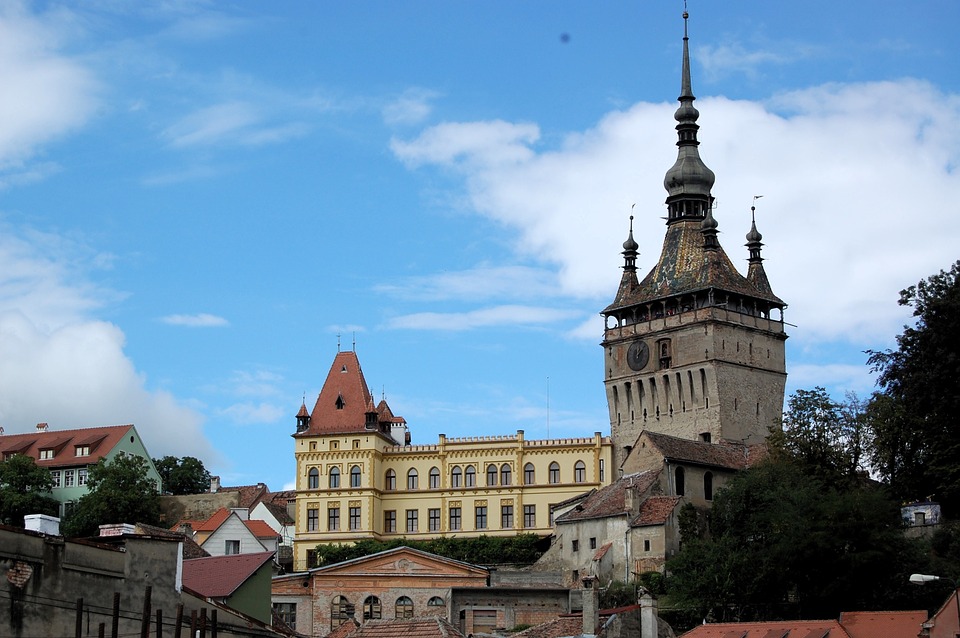 "Seaside for Russians' will offer hotels places on the Black Sea at prices starting from only 10 euro a night. The focus will be on anti-ageing treatments and complex aesthetic treatments, services very popular among Russian tourists," Anca Pavel-Nedea, president of Romanian Authority for Tourism, ANT, said.
"We hope to attract some 100,000 Russian tourists this year this way, as many of them have lost interest in holidays in Turkey and Egypt following terrorist attacks and the unstable situation there," Pavel-Nedea added. Last year, only around 30,000 Russian tourists visited Romania.
"The number of foreign tourists to Romania could double in the next two or three years if the country focuses on providing niche services, such as wellness, as well as on promoting the mountains and rural life," Corina Marin, from a tourism association, said.
According to official data for last year, some 2 million foreign tourists visited Romania in 2015, based on incoming data received from Romanian tourist accommodation units. More than 5 million people visited Bulgaria and a stupendous 9 million or so went to Hungary – which is far smaller than Romania and arguably has far fewer attractions.
Source: balkaninsight.com