Reikartz continues expansion
The national hotel chain Reikartz continues its expansion. The chain joined two hotels in Mykolayiv – "Continent" and "Nikotel". There are three Reikartz hotels in the city now, including hotel «Reikartz River Mykolayiv".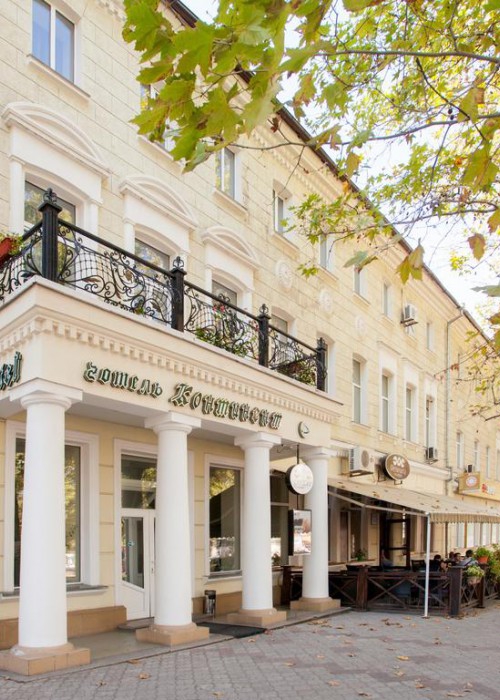 Hotel "Continent" is located on the main street of the Admiral Makarov. The hotel consists of 67 rooms. Hotel restaurant "Felicita" and gastronomic bar «People». As part of Reikartz hotel chain "Continent" will be called "Reikartz Mykolayiv Continent".
Hotel "Nikotel" is located on Central Avenue. The infrastructure of the hotel includes 81 rooms, 2 conference rooms for 36 and 50 seats. As part of Reikartz hotel chain "Nikotel" will operate under the brand Raziotel and called "Raziotel Nikotel Mykolayiv".
Now hotels are moving to standards of Reikartz, the facilities will also be modernized and redecorated.
"The demand for hotel services in Mykolayiv was always strong – says Sebastian Kramer, CEO of Reikartz – but we could not offer a choice of accommodation before. Now we have three hotels of varying prices in different parts of town. So every guest can make a choice in favor of the hotel that best meets his needs".
Today the national hotel chain Reikartz Hotel Group unites 32 hotels in Ukraine, hotels in Kazakhstan and Sweden.