Pegas Touristik to increase flight program to Antalya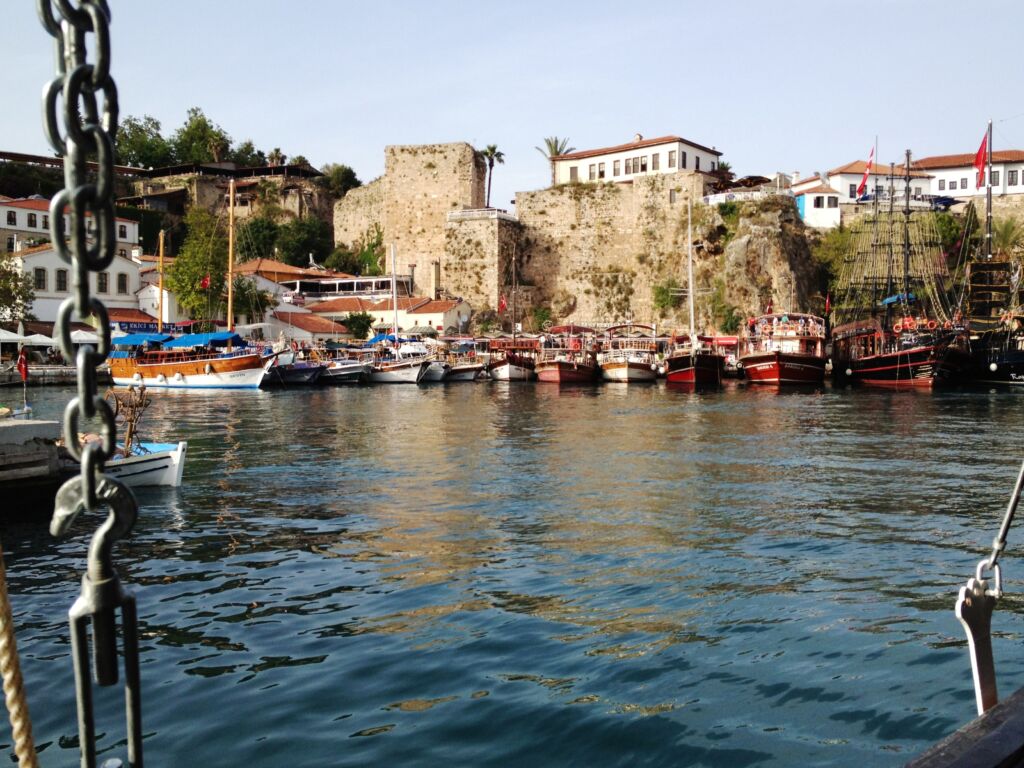 The flight program of Pegas Touristik will increase to seven weekly flights starting May. 27. Five of them will connect Antalya to Kiev, two – Kharkiv and Antalya. Flights will be serviced by AtlasGlobal Ukraine.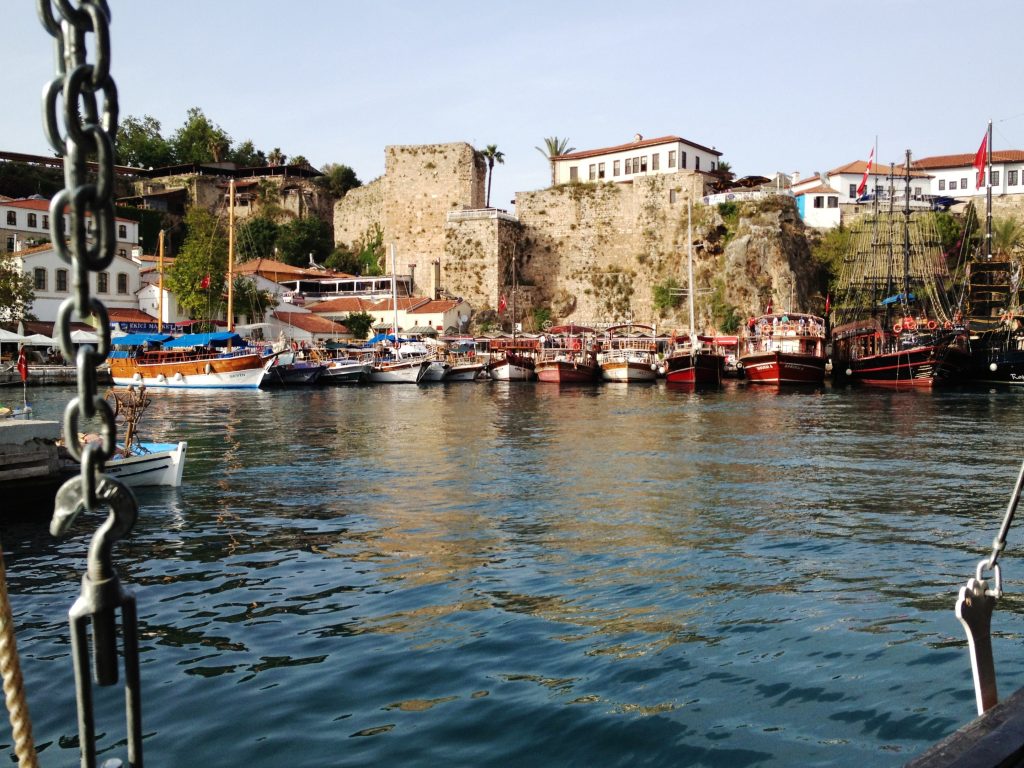 Flights will be operated on modern Airbus A321 aircraft with two cabin classes: Business Class and Economy Class.
Flights from Kiev will be operated on Mondays, Tuesdays, Wednesdays, Fridays and Saturdays with departure from Kiev Airport at 02.30 and 03.30.  Flight duration – 2 hours 25 minutes.
Flights from Kharkiv will be operated on Thursdays and Sundays with departure from Kharkiv Airport at 03.30 and 02.30.  Flight duration – 2 hours 35 minutes.