Lufthansa to fly to Lapland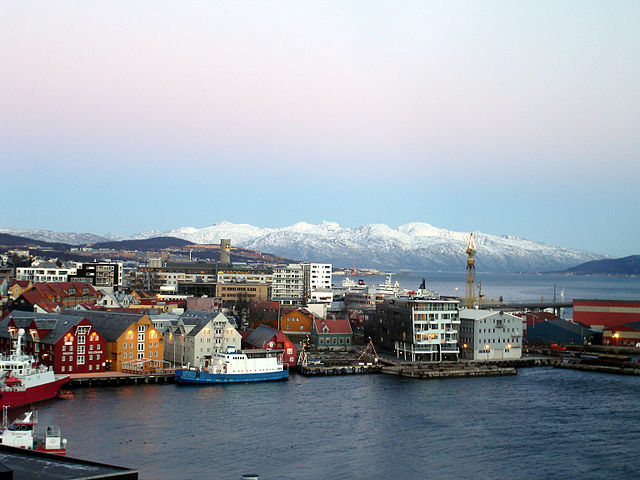 Lufthansa will start to fly from Frankfurt to two new destinations in Lapland. From November 26 2016, Lufthansa will take off every Saturday to Tromsø (Norway) and from December 17 2016, every Saturday to Ivalo (Finland). With these two new destinations and the existing connection from Munich to Kittilä (Finland), Lufthansa will fly to three attractive tourist destinations in the High North of Europe, as this region is becoming more and more popular with winter sport enthusiasts.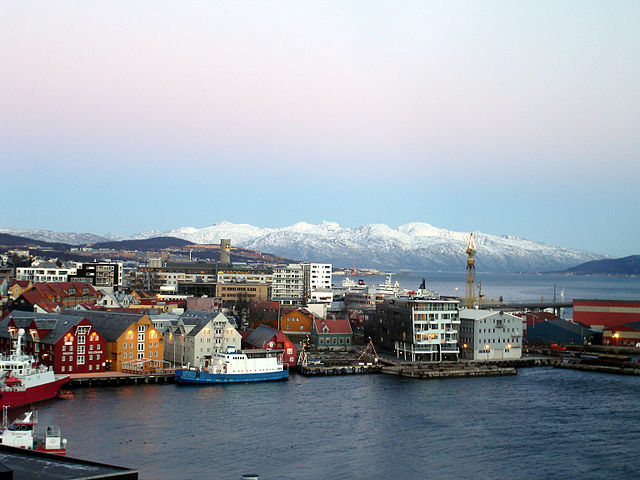 Ivalo will also be flown to with an Airbus A319 and 138 seats in two classes until March 25 2017. LH846 leaves the Frankfurt hub in the morning and reaches Ivalo at 14:10. The return flight takes off from Ivalo in the early afternoon at 15:05 and lands at Frankfurt Airport at 17:35.
A return flight to Tromsø can be booked from 209 Euro, and to Ivalo from 239 Euro.